Call for a chat, pop in to discuss work (and have a cuppa) or simply drop us an email. We're always keen to discuss your requirements and talk through ideas.
We welcome partnerships from companies and individuals who offer services which compliment our work at Red Chilli Design. If you are interested in becoming a partner with us, please get in touch.
Get in touch

T: 01204 467 866

Red Chilli Design Ltd
Media House
353 Halliwell Road
Greater Manchester
Bolton
BL1 8DF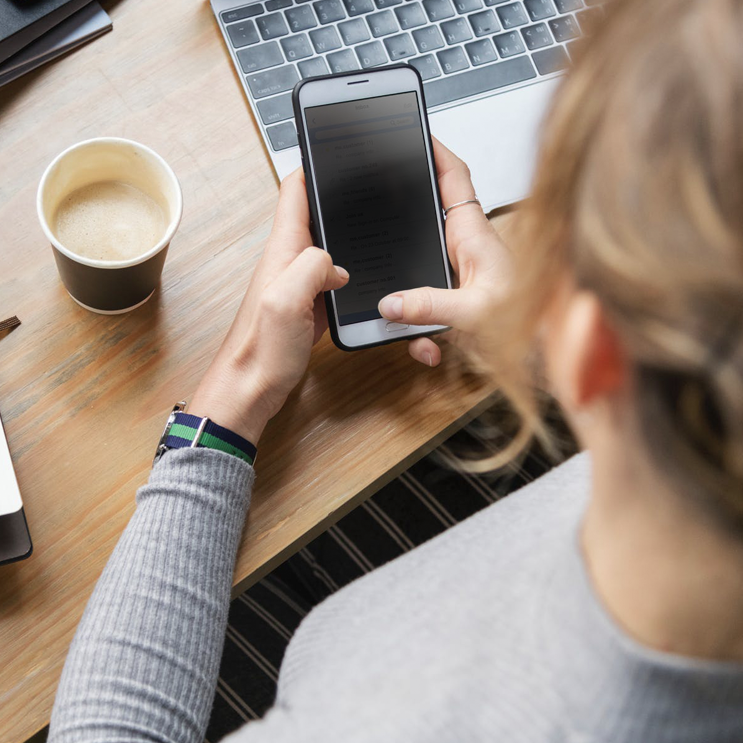 About Us.
We have gained an outstanding reputation across graphic design, digital and web design for delivering strategic marketing, effective advertising and creative design work that achieves successful results for our clients, giving them a great return on their investment.
Visit.
Red Chilli Design Ltd
Media House
353 Halliwell Road
Greater Manchester
Bolton
BL1 8DF