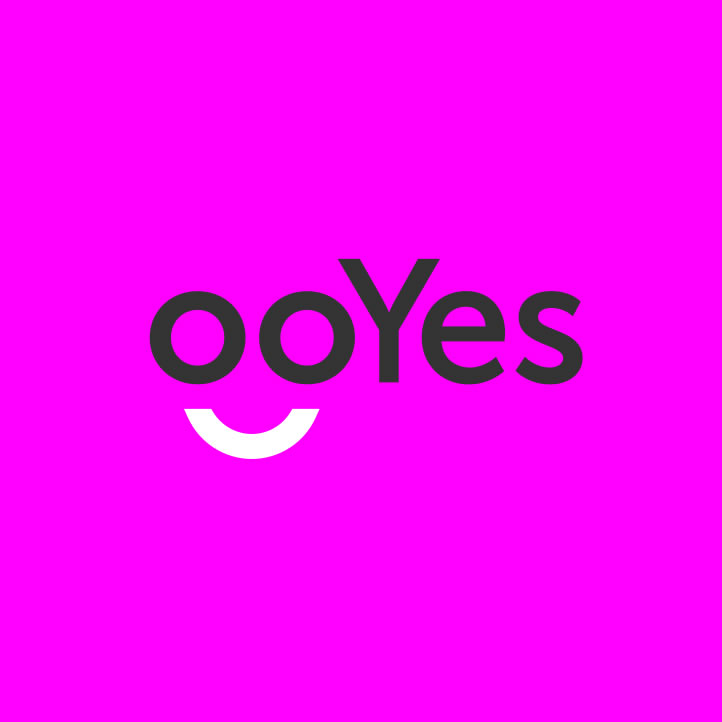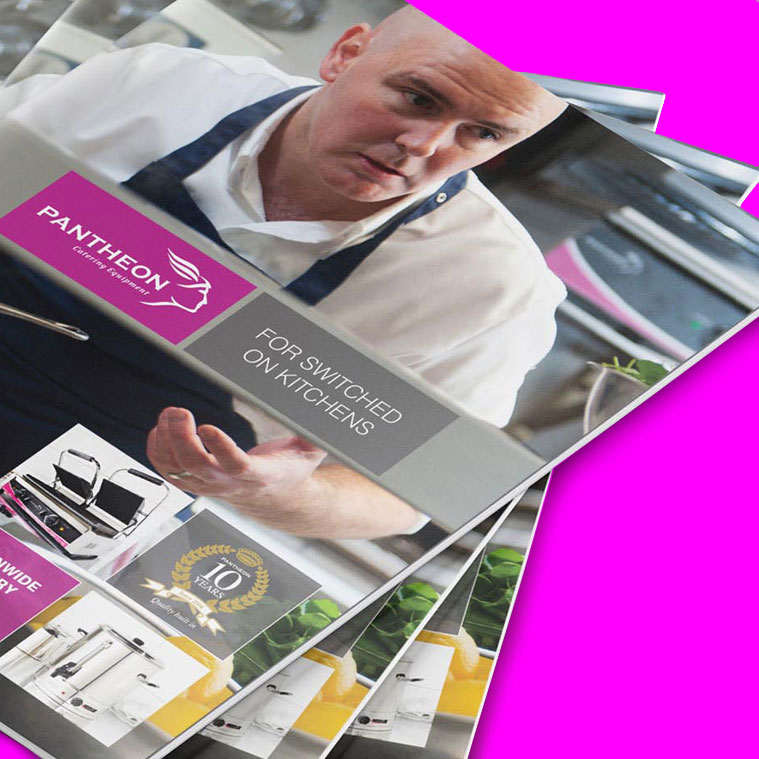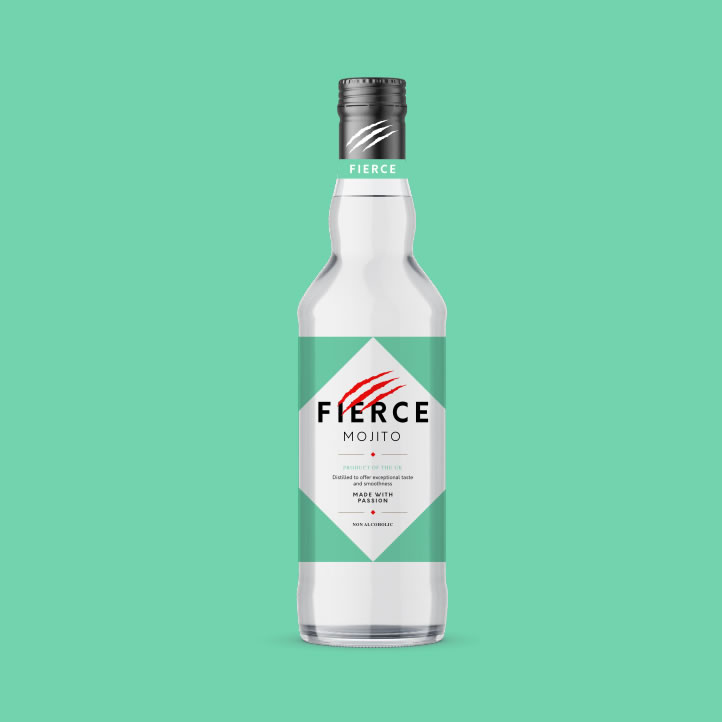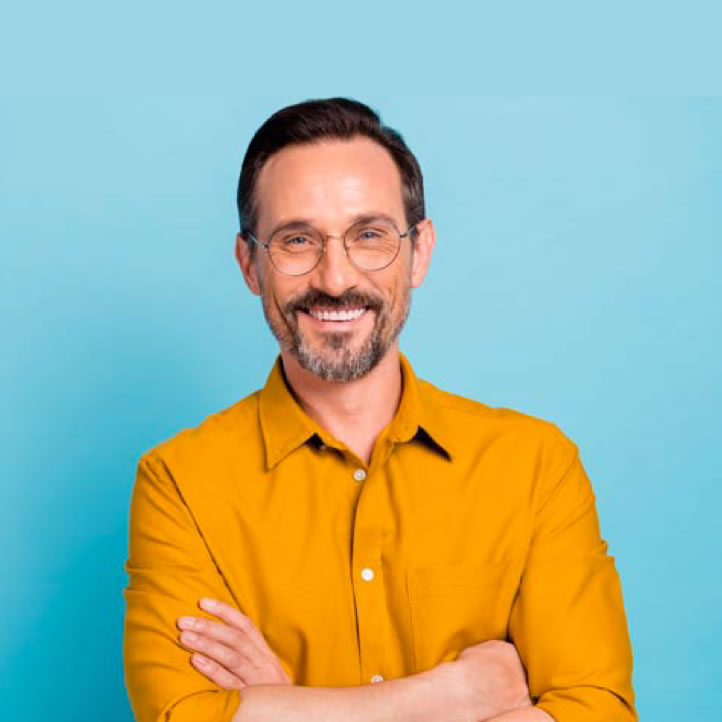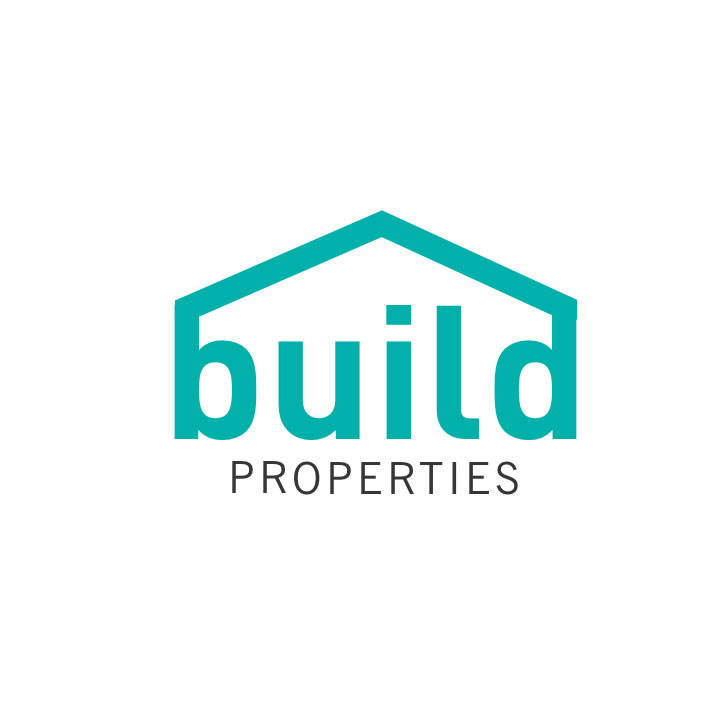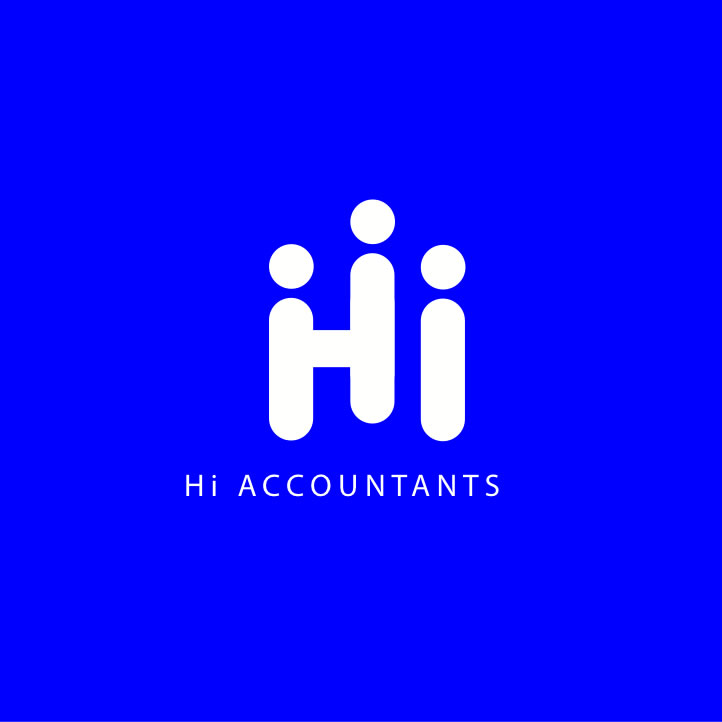 Web Design Bolton | Branding Agency Bolton
Red Chilli have gained an outstanding reputation across creative led
branding, web design and delivering strategic marketing, we connect you to your audience.
Good Afternoon...
It's almost Six o'clock.
Time to think about your Website
Bolton Web Design Service
At Red Chili Design, we pride ourselves on delivering creative, reliable, and functional web design services for companies across Bolton and Greater Manchester. We understand that web design is a daunting task and is confusing to both companies and individuals, which is why with our range of Bolton based web design services, we walk you through every step of the way and answer any queries regarding our web design services.
With our web design services, we are experienced in using a variety of CMS systems ranging from WordPress to Magneto and we operate across a wide variety of industries and business sectors, including: Manufacturing, Education, Medical and many more.
If you have any questions regarding our Bolton web services, please don't hesitate to get in touch and a member of our web design team based in Bolton will be in touch.
Bolton Branding Agency
Alongside our web designs services, we're also one of the top Bolton branding agencies that can help grow and develop your company's identity and profile. With our branding agency, we provide a wide range of services to ensure that your company will continue to grow. With services including logo design, brochure design and exhibition stands, get in touch with our Bolton branding agency to discuss your requirements.
Bolton Packaging Design Services
With our packaging design services our aim is to deliver a captivating and engaging packaging system that can increase your number of actual customers. Packaging design is simply the process of safely containing and identifying products, however what people fail to realise is that packaging design is strong form of marketing, the way a product looks in its packaging is a huge selling point for potential customers. Our Bolton packaging design service creates a unique experience for your potential clients and will enhance your product. Get in touch to discuss your packaging design requirements now.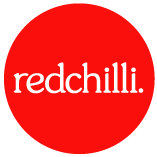 Meet.
Red Chilli Design Ltd
Media House
353 Halliwell Road
Greater Manchester
Bolton
BL1 8DF
Hello.
01204 467 866
Email.