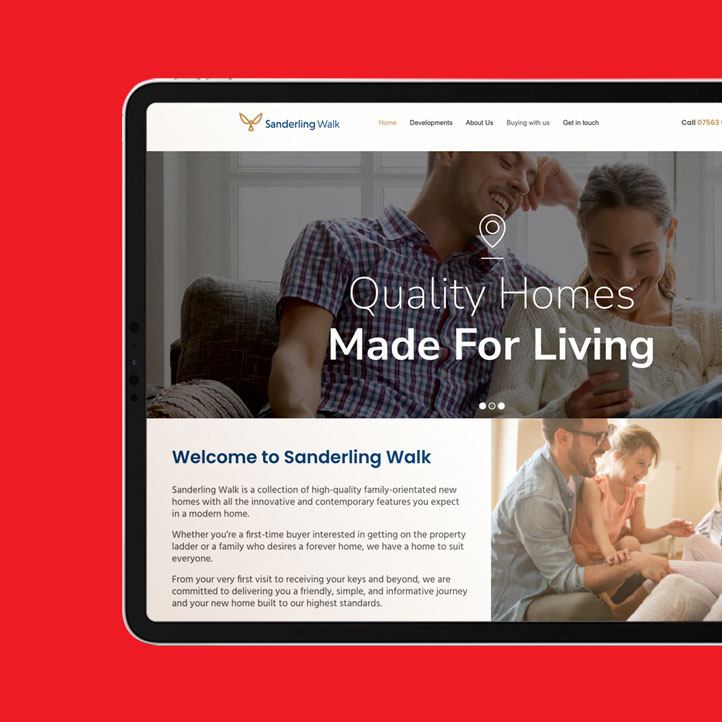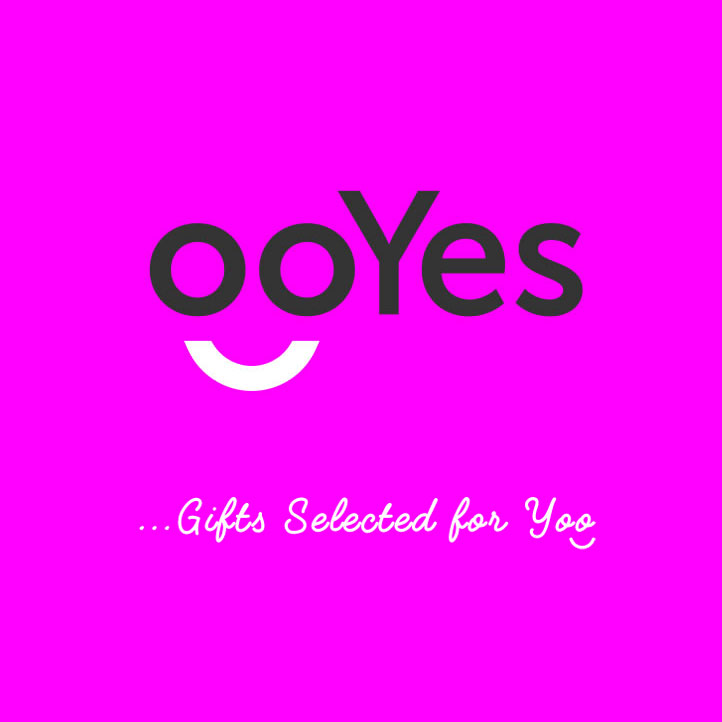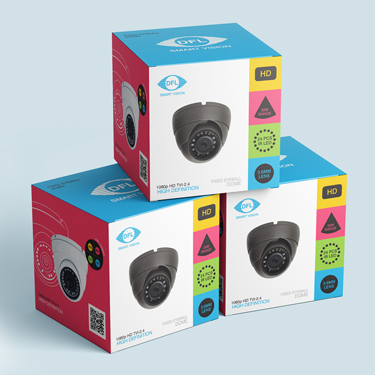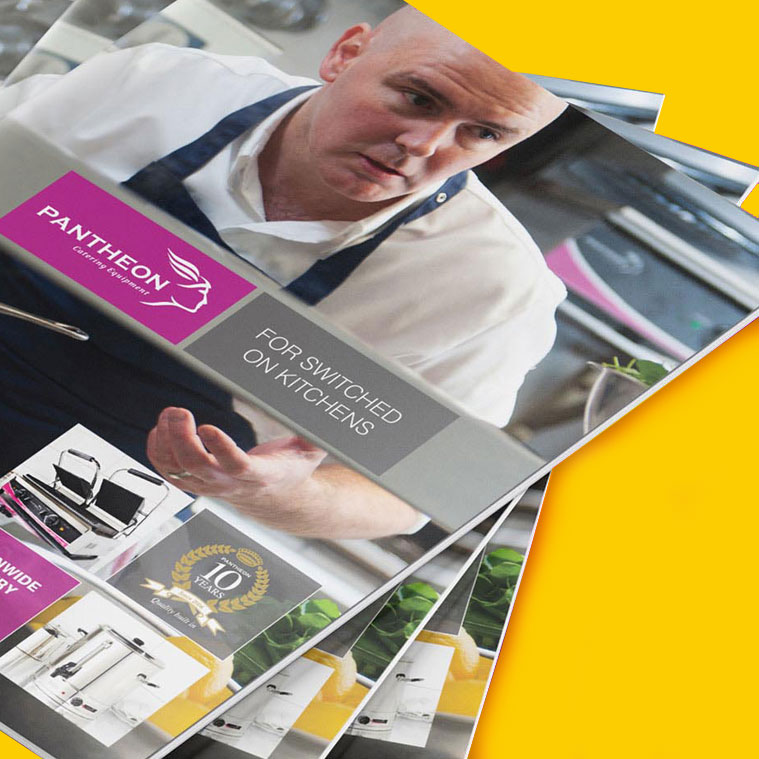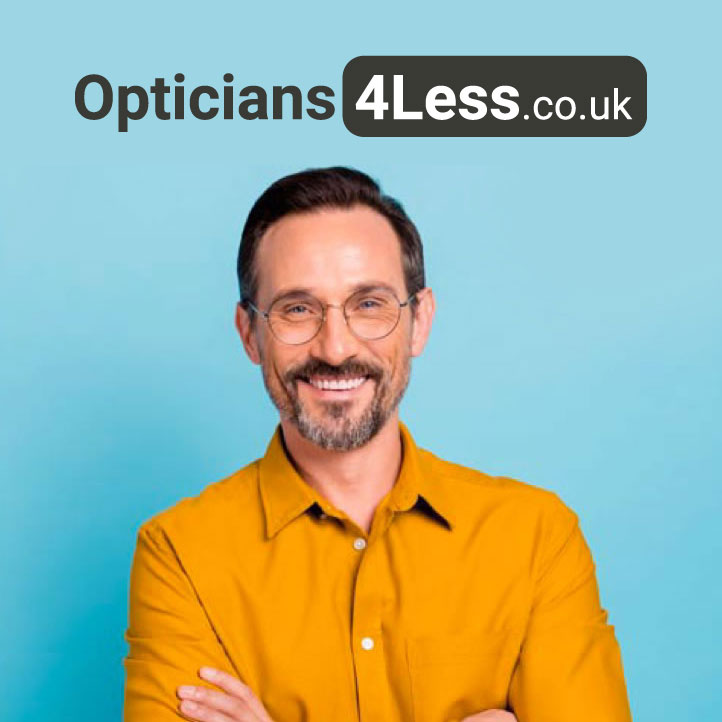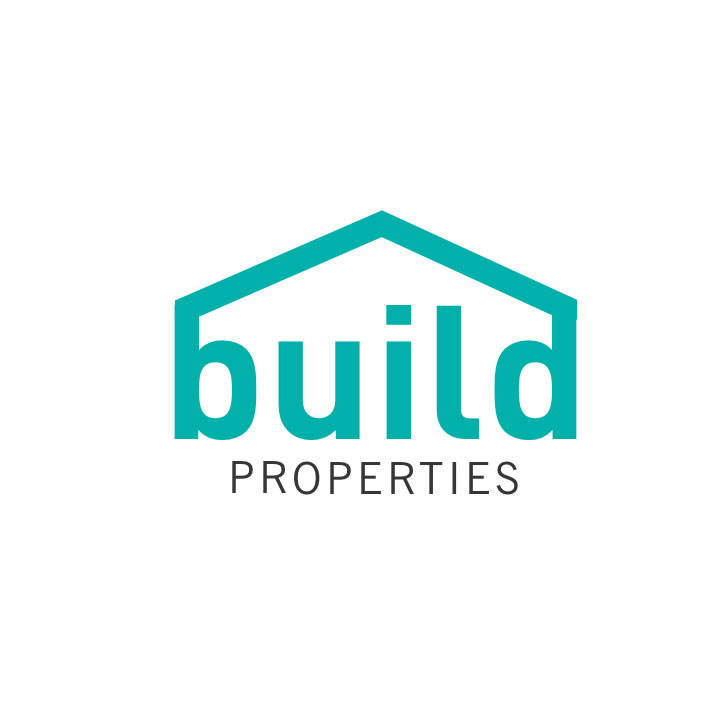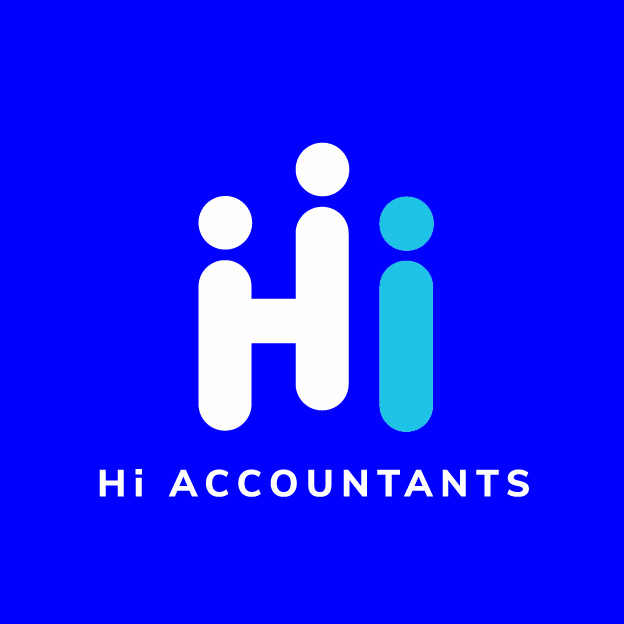 Web Design Bolton
|

Branding Agency Bolton

Red Chilli have gained an outstanding reputation across creative led
branding, web design and delivering strategic marketing, we connect you to your audience.
Connecting with you
Our success is down to the way we work with our clients. Our goal is to build strong client alliances and rewarding relationships. At every level we aim to fully understand you and your business so we can bring our creativity to your projects.
Good Morning...
It's almost Four o'clock.
Time to think about your Marketing
Creative-led strategy
Using research and strategy, our Bolton based team of digital creatives deliver a full range of marketing solutions, with expert capabilities across website design, social media, graphic design and print & packaging. From concept to completion, we put PASSION into everything we do!
Marketing experts
Our core team have more than 20 years of agency experience. These include a website developer, web designer, branding creative, copywriter & marketing strategist. Across digital and print we have successfully delivered 1000's of projects.
Website Design Services Bolton
At Red Chili Design we are proud to deliver reliable, professional, and efficient services in web design in Bolton and Greater Manchester. Whilst we understand that website design can be a daunting enigma for companies, businesses, and individuals, we have a strong track record of providing clear and dedicated services in web design for our Bolton clients.
When it comes to our Bolton web design services, we have extensive experience operating a cross a range of Content Management Systems (CMS). The majority of our work are wordpress website designs, however we work across al the major platforms. Our wordpress website design services are also not limited to one specific sector, as we have worked across a range of industries including: Manufacturing, Education and Medical.
Our website design agency has provided some fantastic work companies in Bolton and Manchester, including Arza, where we created a series of category pages to make the extensive catalog easy to navigate and pleasing on the eye. We've also provided full website rebuilds for clients such as Jacob and Sons, working with the client closely to include their design preferences.
If you're interested in the services our website design agency provides and you're based in the Bolton or Manchester area, please don't hesitate to get in touch and a member of our web design team based in Bolton will be in touch.
Bolton Branding Agency
Alongside our web designs services, we're also one of the top Bolton branding agencies that can help grow and develop your company's identity and profile. With our branding agency, we provide a wide range of services to ensure that your company will continue to grow. With services including logo design, brochure design and exhibition stands, get in touch with our Bolton branding agency to discuss your requirements.
Bolton Packaging Design Services
With our packaging design services our aim is to deliver a captivating and engaging packaging system that can increase your number of actual customers. Packaging design is simply the process of safely containing and identifying products, however what people fail to realise is that packaging design is strong form of marketing, the way a product looks in its packaging is a huge selling point for potential customers. Our Bolton packaging design service creates a unique experience for your potential clients and will enhance your product. Get in touch to discuss your packaging design requirements now.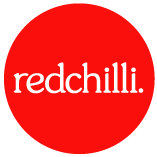 Meet.
Red Chilli Design Ltd
Media House
353 Halliwell Road
Greater Manchester
Bolton
BL1 8DF