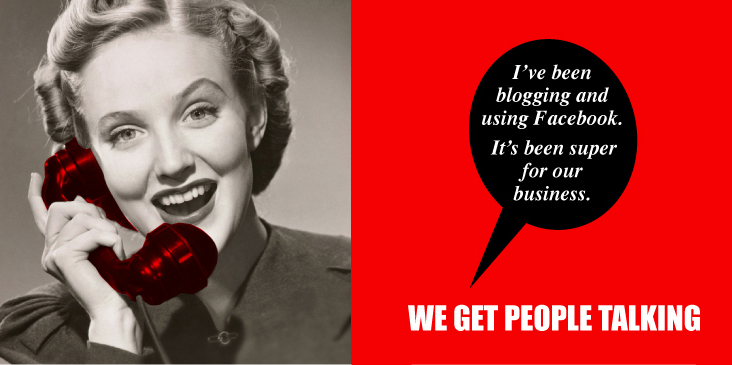 What is PR? PR stands for Public Relations.
The Chartered Institute of Public Relations says: "Public relations is about reputation - the result of what you do, what you say and what others say about you."
It adds: "Public Relations is the discipline which looks after reputation, with the aim of earning understanding and support and influencing opinion and behaviour.
"It is the planned and sustained effort to establish and maintain goodwill and mutual understanding between an organisation and its publics."
A PR campaign can also help you protect your corporate or personal reputation or limit damage to that reputation.  This may involve writing press releases, features or articles, or selling-in opportunities for your organisation to take part in radio or television programmes or appearing online in news websites, blogs, podcasts, forums, and articles
We can devise a PR campaign (both offline and online) to improve the media profile of your business, your products or services, or a senior member of your business or organisation.
This can help you to promote your business or improve understanding of, and goodwill towards, your business.
Public Relations has shown over the years to be a much more cost-effective form of marketing compared to either advertising or direct marketing.
Public Relations can also bring better returns on investment than advertising or direct marketing in terms of media coverage and sales leads.
More importantly, Public Relations can drive valuable traffic to your website.
PR can involve the following activities:


Media relations
Marketing
Copy-writing
Press office
Online PR
Media/presentation training  

Sponsorship
Event & conference management
Evaluation
Corporate identity
Strategic planning
Social media marketing
About Us.
We have gained an outstanding reputation across graphic design, digital and web design for delivering strategic marketing, effective advertising and creative design work that achieves successful results for our clients, giving them a great return on their investment.
Visit.
Red Chilli Design Ltd
Media House
353 Halliwell Road
Greater Manchester
Bolton
BL1 8DF