Developing a marketing strategy is vital for any business to succeed. Without one, your efforts to attract the right customers are likely to be ineffective.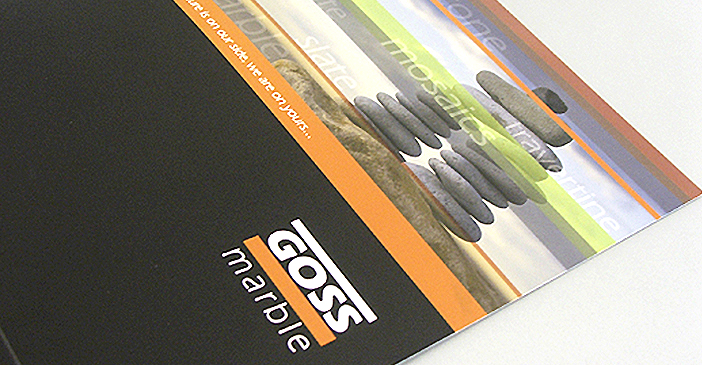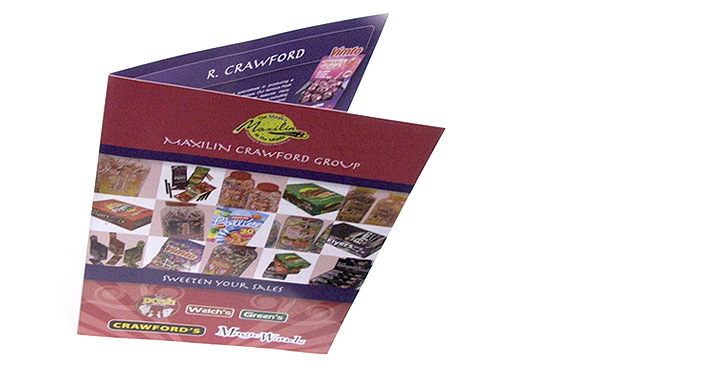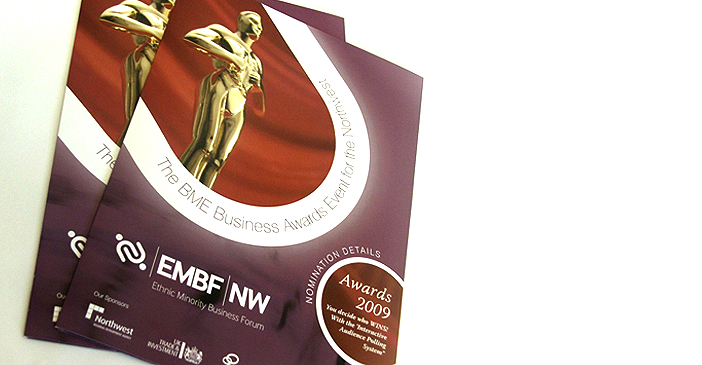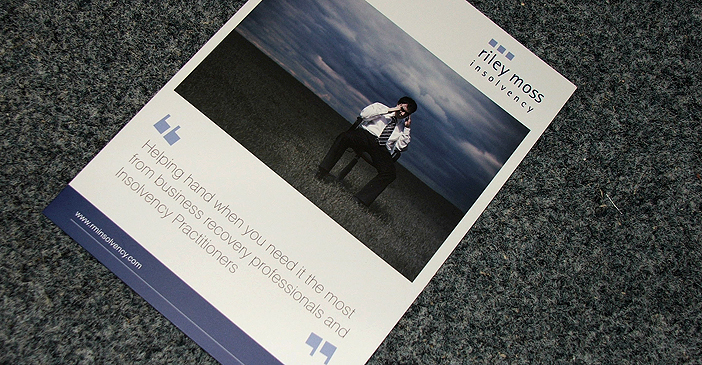 Red Chilli Design focuses on making sure that your products and services meet customer needs and developing long-term and profitable relationships with those customers. To achieve this, we will create a flexible strategy that can respond to changes in customer perceptions and demand. We will also help you identify whole new markets that you can and should be successfully targeting.
The purpose of a marketing strategy is to identify and communicate the benefits of your business, and to show what you can offer your target market.
Red Chilli Design has the expertise to determine your business' strengths and weaknesses and develop a strategy that plays to your own strengths and matches them to the emerging opportunities. We will also identify your weaknesses and try to minimise them.
We will draw up a detailed marketing plan that sets out the specific actions to put that strategy into practice. Once this has been completed, we then decide on the best marketing activity that will ensure your target market know about the products or services you offer, and why they meet their needs.
This can be achieved through various graphic design initiatives such as re-branding, advertising, product launch, exhibitions, public relations initiatives, internet activity and by creating an effective point of sale. We will find out which marketing methods best suits your company, avoiding spreading your budget too thinly.
If you would like further information on how we can strategise your business better, then contact us on 01204 467866 or complete our enquiry form.
About Us.
We have gained an outstanding reputation across graphic design, digital and web design for delivering strategic marketing, effective advertising and creative design work that achieves successful results for our clients, giving them a great return on their investment.
Visit.
Red Chilli Design Ltd
Media House
353 Halliwell Road
Greater Manchester
Bolton
BL1 8DF