Here is a selection of our latest projects. We have worked with companies from Bolton, Manchetser and the wider area. To find out how we can help promote your own business, just get in touch.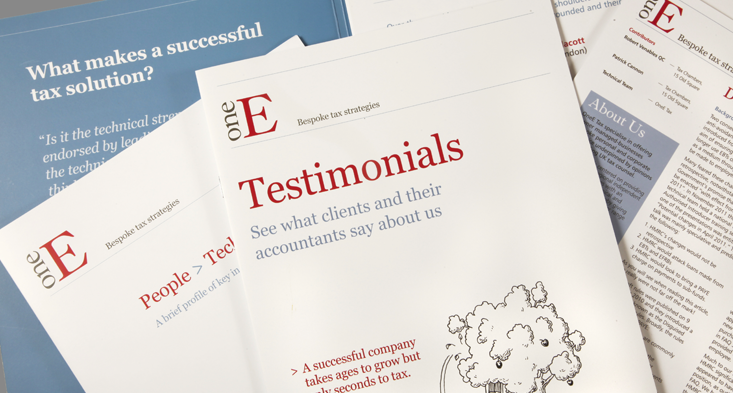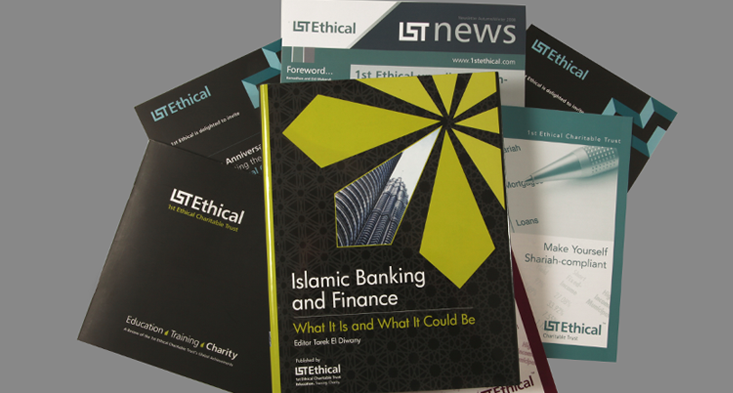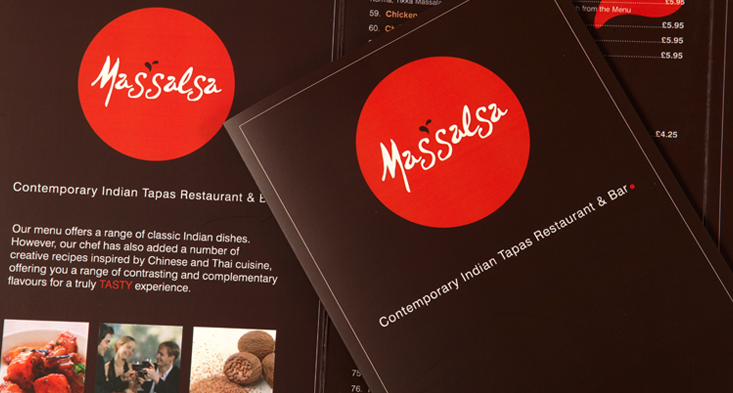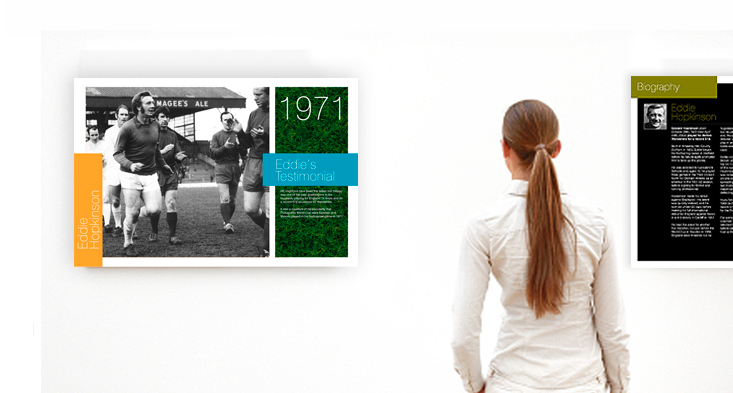 Goss Marble
Bolton based Goss Marble have considerable experience in importing, distributing and wholesale of high quality natural stone tile products. The range of brochures, mailers, adverts, stationary and displays we created for them showcase their products and services which are reflected by their contempory branding.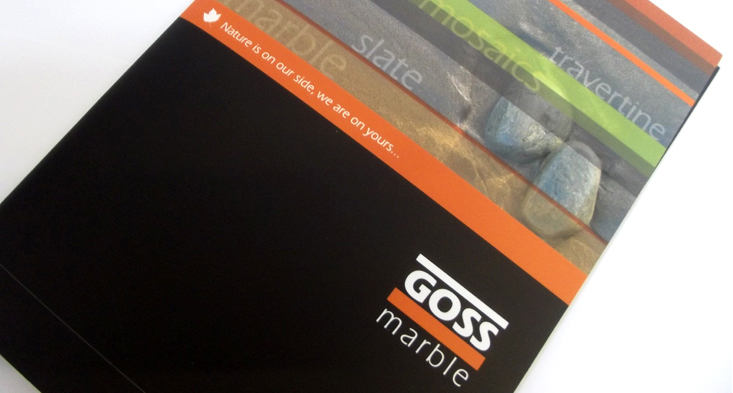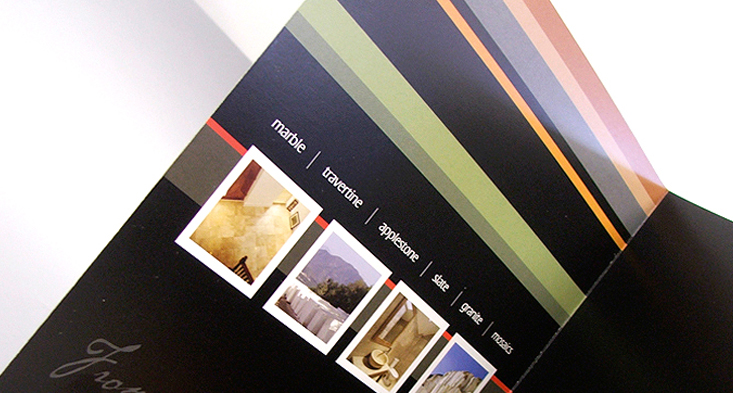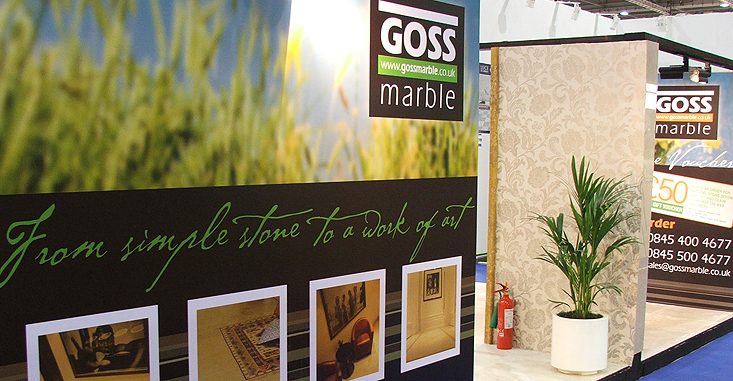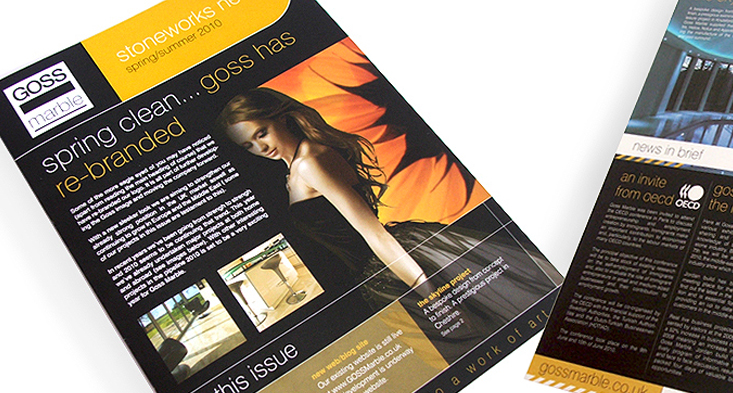 Home Innovations
Home Innovations in Bolton are a leading supplier of home furnishing related products and trade directly with retail outlets across the United Kingdom. We designed their logo and brand identity, which we followed thorough across stationary design, brochure design and exhibition displays. We continue to work to tight deadlines on their packaging and brochure design as new lines are added to their portfolio.
"Since our packaging was redisigned by Red Chilli Design, we have seen a marked increase in sales across all our lines"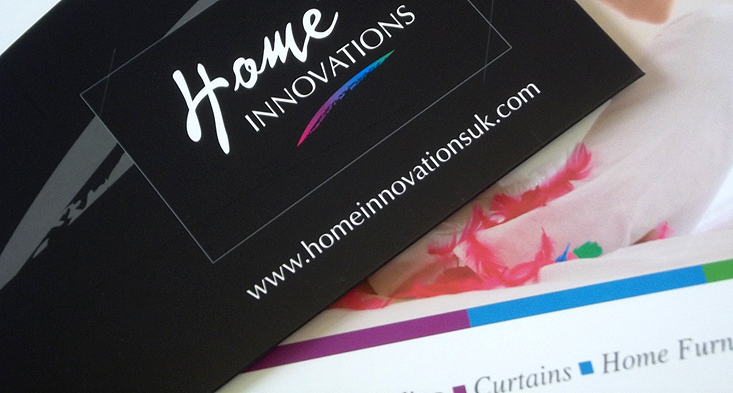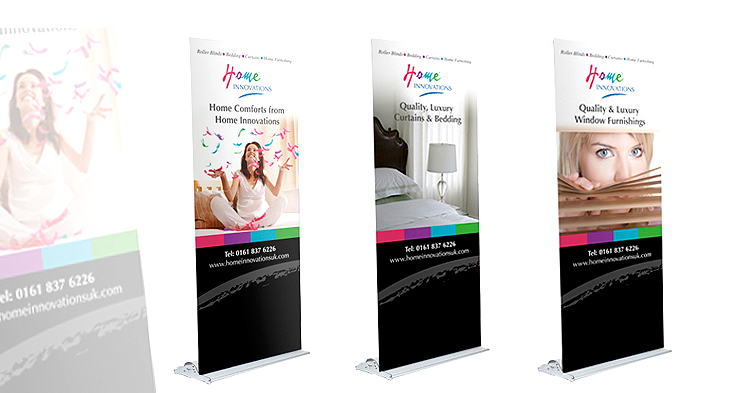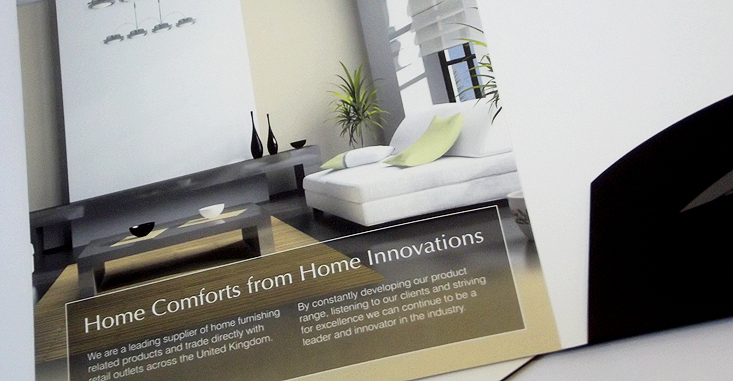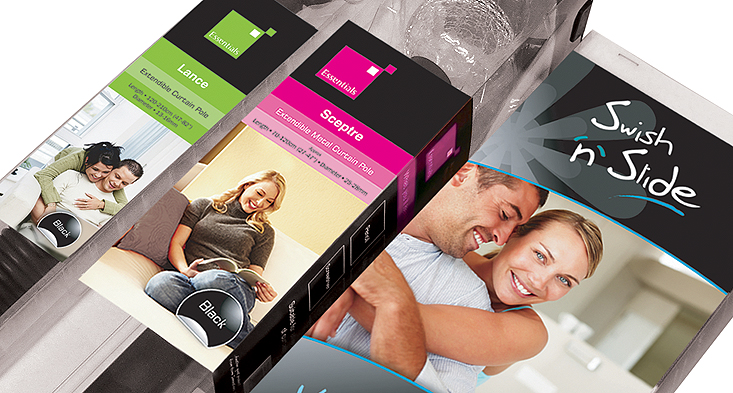 Equitas Solicitors
Equitas Solicitors are a personal injury law firm, striving to fight for your justice, through their comprehensive knowledge of law. The promotional literature rebrand included a corporate brochure with insert and was designed to compliment the sleek, professional image of the company.