Waring Healthcare is a new legal entrant in the Primary Healthcare industry. We were entrusted to develop a brand for them.

The first step was to understand the audience and the concerns that have arisen in the care services industry.

The aim was to create a campaign based around promoting the knowledge of NHS services and reviews that are available.

An informative flyer campaign was created and distributed across targeted areas across Greater Manchester, this was all backed up with an information-based website, specifically targetted at mature people and family members that are around them.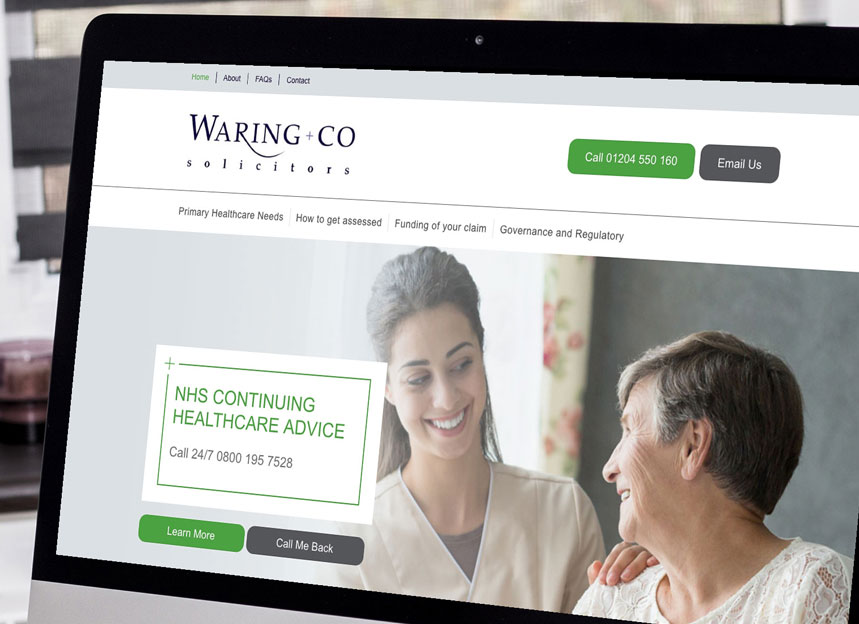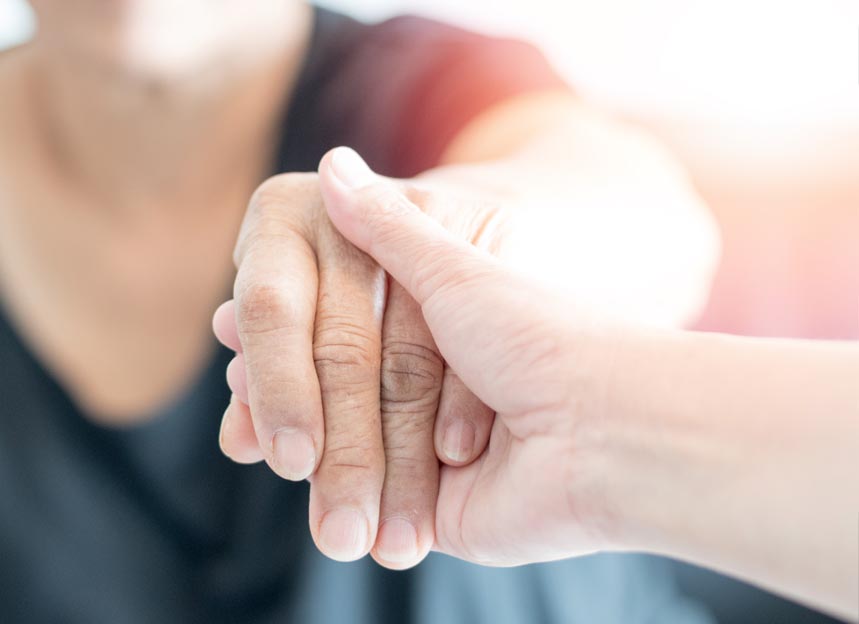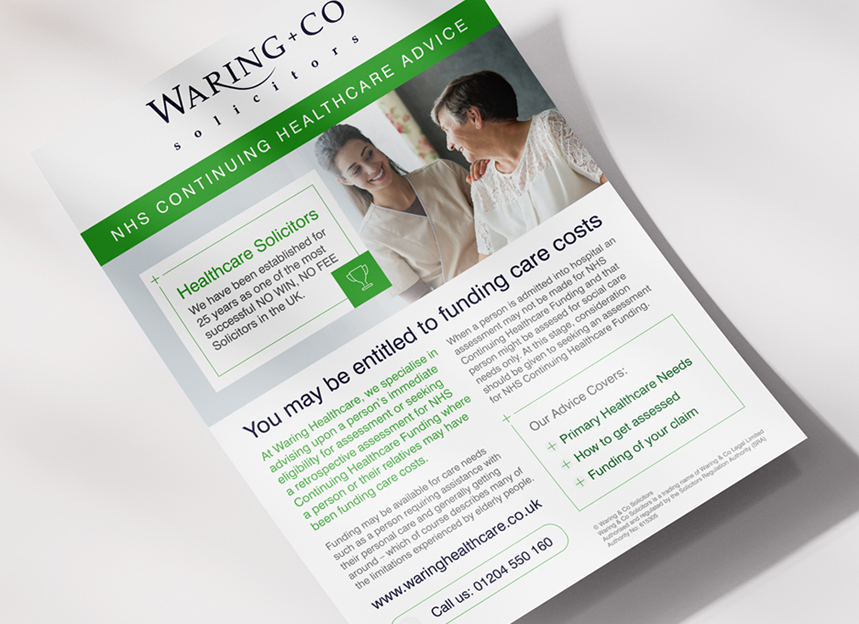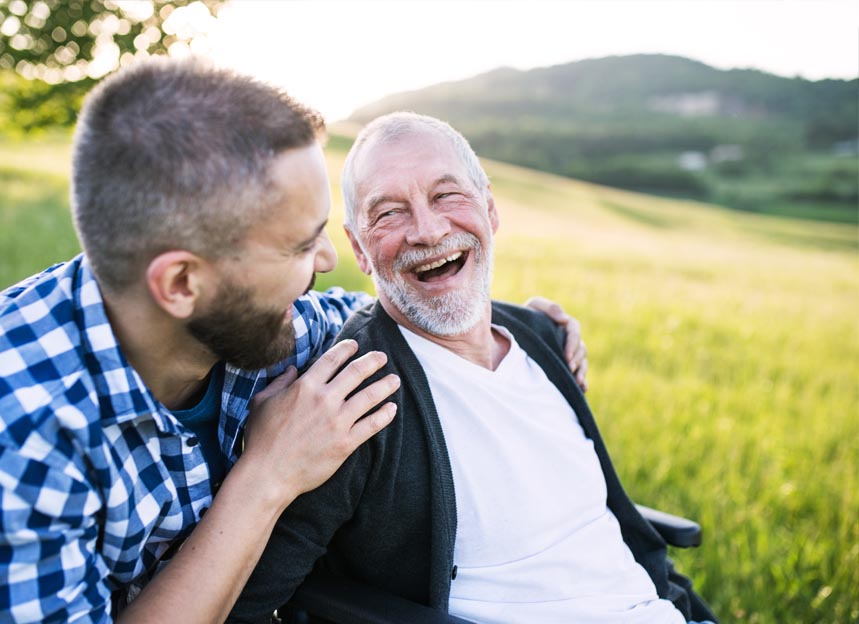 About Us.
We have gained an outstanding reputation across graphic design, digital and web design for delivering strategic marketing, effective advertising and creative design work that achieves successful results for our clients, giving them a great return on their investment.
Visit.
Red Chilli Design Ltd
Media House
353 Halliwell Road
Greater Manchester
Bolton
BL1 8DF