Waring + Co Solicitors are expert injury solicitors, with over 25 years of experience behind them.
We have been privileged to work with Waring now for over 10 years. The legal / solicitors industry has been rapidly evolving in the types of services on offer and how they can be advertised. Our team regularly has the challenge to reflect and adjust creatively to the changing business landscape.
In the most recent project they tasked us with the complete re-design of the previous website we had built for them, with an emphasis on their Polish speaking department to appeal to an emerging audience. We achieved this by bringing in graphics of the Polish flag and translation, alongside a red and white colour scheme. We also freshened up the rest of the website at the same time to keep it looking fresh and current.
Alongside the digital footprint, a traditional poster and leaflet campaign was rolled out in high Polish demographic areas. We are currently discussing storyboards for TV campaigns across cable Polish TV stations and engaging further direct via community centres especially in South East.
If you need a 2nd opinion on your legal marketing or website then feel free to contact us, we are happy to provide our insights gained over 20 years.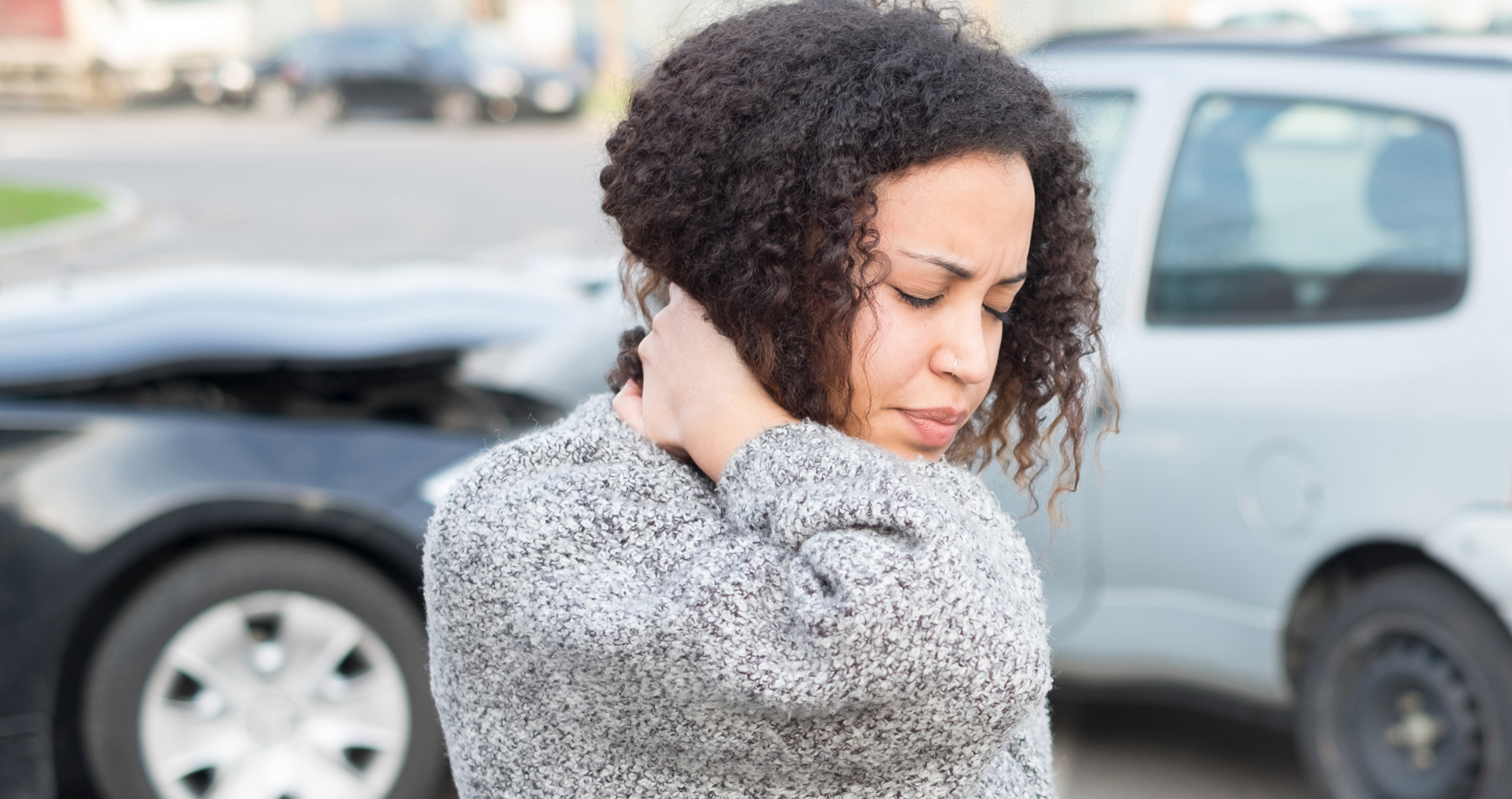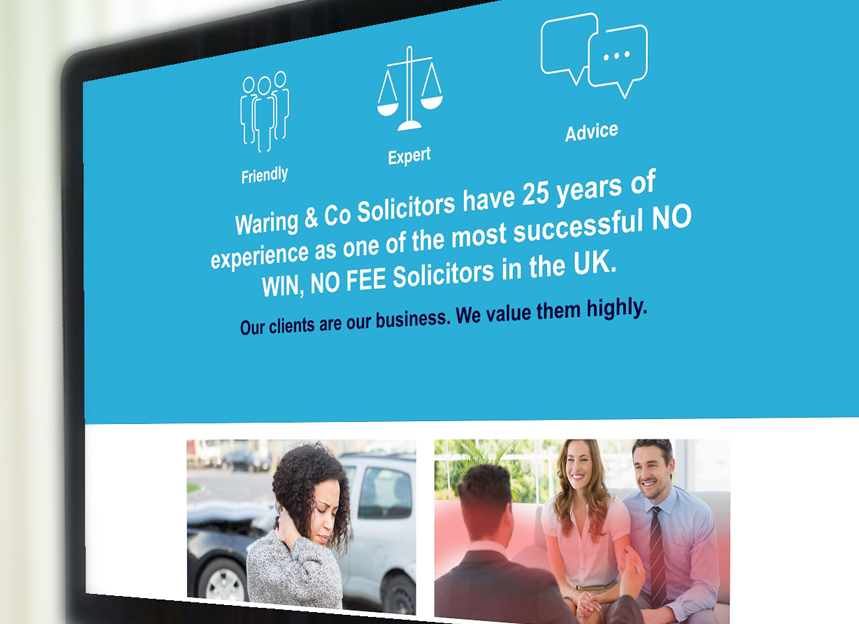 About Us.
We have gained an outstanding reputation across graphic design, digital and web design for delivering strategic marketing, effective advertising and creative design work that achieves successful results for our clients, giving them a great return on their investment.
Visit.
Red Chilli Design Ltd
Media House
353 Halliwell Road
Greater Manchester
Bolton
BL1 8DF