Walmer Homes in Darwen are an independently owned estate agency who specialise in the sale and marketing of new residential developments and conversions. Having re-branded from Prestiege Homes, the existing branding wasn't reflecting the high quality of properties and developments which they were now able to offer.
We started by creating a modern brand to reflect the company values of quality and trust. Steming from a new logo, the brand covers corporate folders, floor plan design and a range of on-site point of sale items including flags and banners.
The different elements come together to create a uniform look of a modern and professional estate agency.
Testimonial
We are really pleased with the new brand created by Red Chilli. It really lifts our marketing materials and creates a high end feel to our service.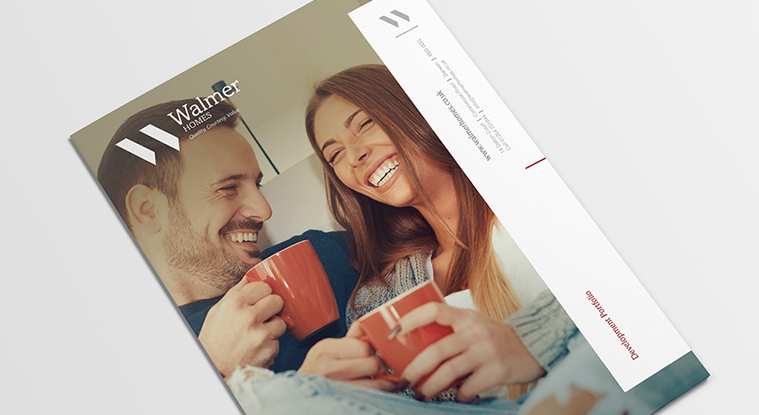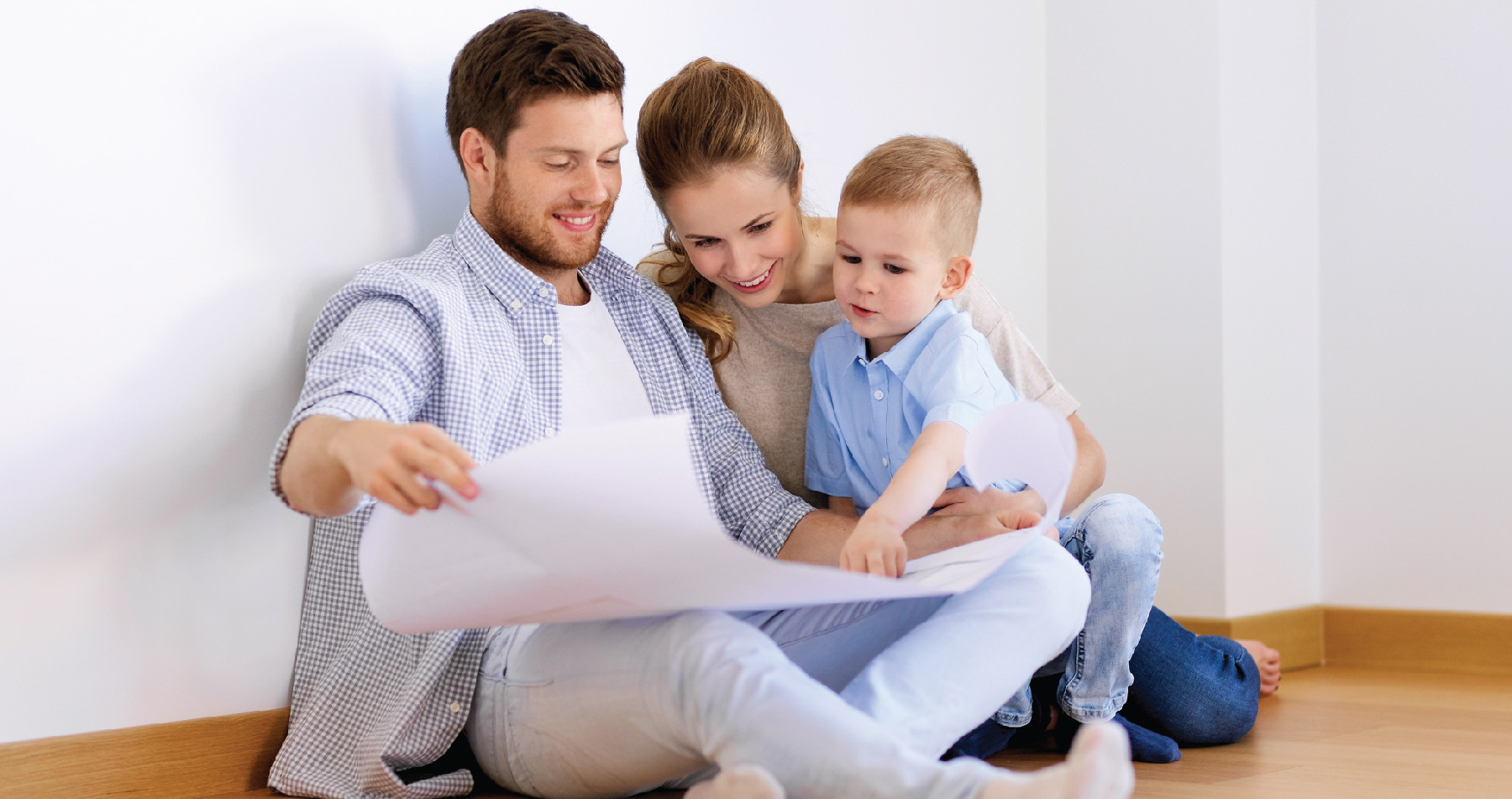 About Us.
We have gained an outstanding reputation across graphic design, digital and web design for delivering strategic marketing, effective advertising and creative design work that achieves successful results for our clients, giving them a great return on their investment.
Visit.
Red Chilli Design Ltd
Media House
353 Halliwell Road
Greater Manchester
Bolton
BL1 8DF