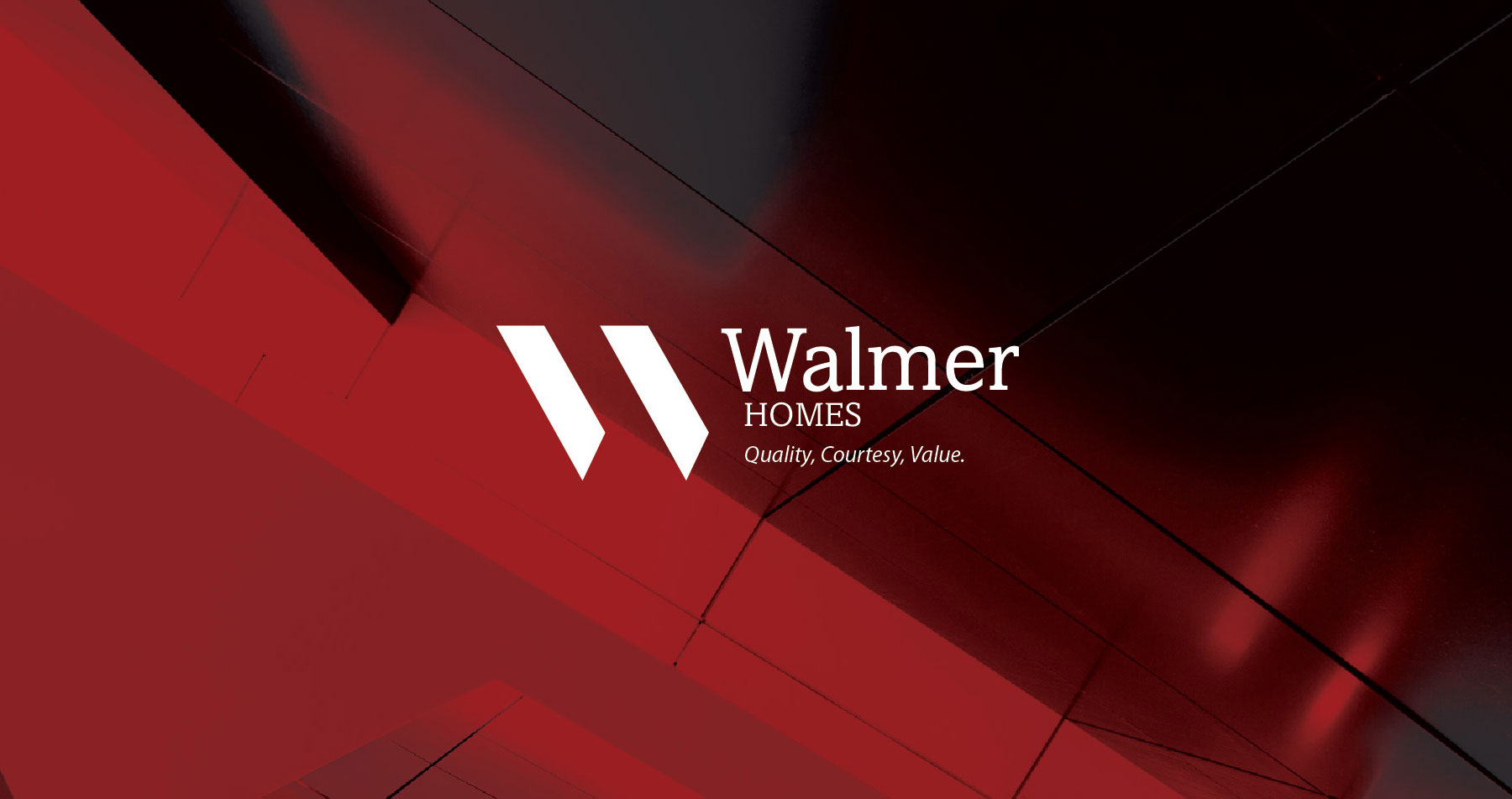 Walmer Homes in Darwen are an independently owned estate agency who specialise in the sale and marketing of new residential developments and conversions. Having re-branded from Prestiege Homes, the existing branding wasn't reflecting the high quality of properties and developments which they were now able to offer.
We started by creating a modern brand to reflect the company values of quality and trust. Steming from a new logo, the brand covers corporate folders, floor plan design and a range of on-site point of sale items including flags and banners.
The different elements come together to create a uniform look of a modern and professional estate agency.