Valerie Wray Interiors are specialists in fitted furniture and hand painted kitchen renovations. By having a kitchen renovated to a high specification it is possible to achieve a look that feels like new without having to spend anywhere near as much as would be needed for an entirely new kitchen.
The Interior Design sector is highly competitive with companies offering varying levels of quality. Valerie Wray came to Red Chilli to position themselves as high end and reliable in a crowded marketplace.
We crafted a mailer which lets photography do the talking by showing off some of the projects they have worked on. This is complimented by simple iconography and captioning creating a well rounded, upmarket look and feel.
Testimonial
The team at Red Chilli were great to work with. They listened to what I needed and created a design which really lifts our services, encouraging potential clients to get in touch.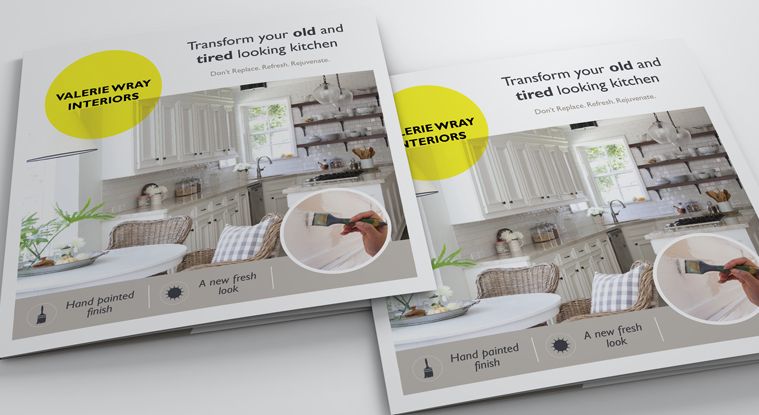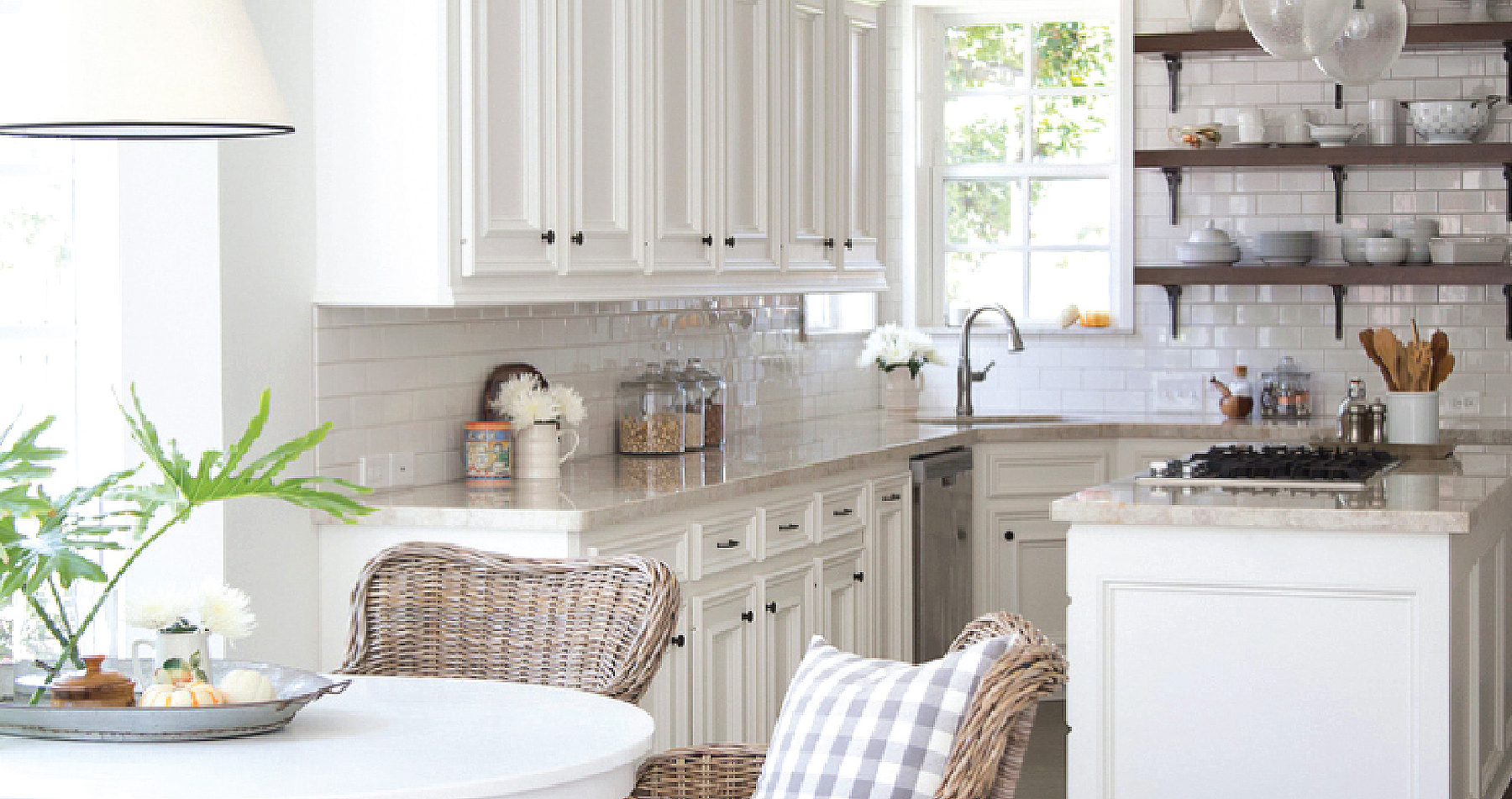 About Us.
We have gained an outstanding reputation across graphic design, digital and web design for delivering strategic marketing, effective advertising and creative design work that achieves successful results for our clients, giving them a great return on their investment.
Visit.
Red Chilli Design Ltd
Media House
353 Halliwell Road
Greater Manchester
Bolton
BL1 8DF