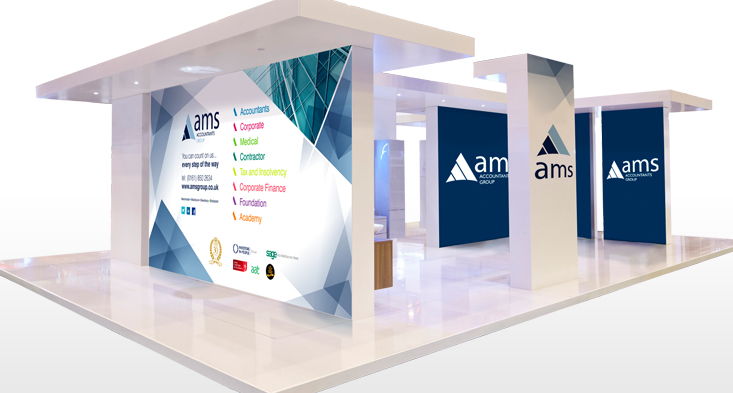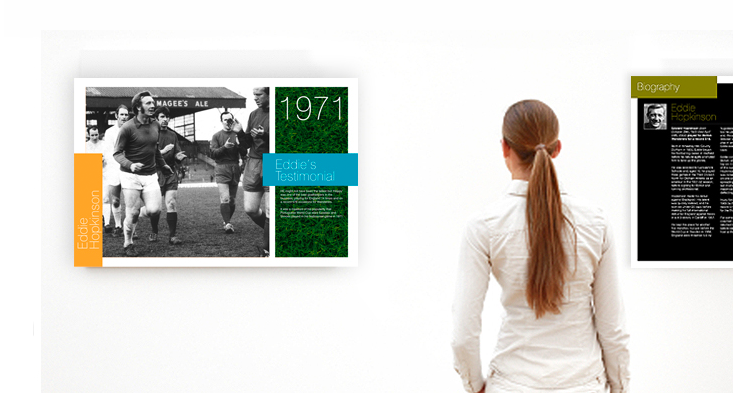 We have designed, planned and produced a varied range of display solutions, from simple roller banners, to 3x3 pop-up displays or even bespoke display stands which have been assembled at the venue.
Exhibition Display stands are seen as the first phase in the sales process as they are the first thing to catch the eye, drawing the customers in. At Red Chilli Design we will design your exhibition from concept through to the finished display stand. In the trade show environment they set the stage and attract the audience (after that its up to you to use your best sales pitch).
A more cost-effective approach is to advertise using roller banners. These are probably the most popular form of exhibition advertising and you can just roll them away.
Roller banner stands are light weight, cost effective and reusable promotional display solutions. They are the perfect answer for smaller companies that are looking to exhibit their company, but might not have the funds available for large scale exhibitions.
Exhibition Design is getting popular due to its uniqueness and the way it delivers the message of the company. Whether a company is introducing a new product or rebranding the company or even just taking part in an exhibition for the promotion of their business. Selecting an interesting, innovative and meanwhile a simple exhibition design could increase the chances of success, especially if you are launching a product. It will not only attract the people toward your stall in an exhibition but also an interesting design could go viral among people.
A perfect marketing strategy is based on various actions on many channels. Just as the famous quote says "Do not put all of your eggs in one basket", the meaning behind it is highly related to the creation of the perfect marketing mix for your business.
*Red Chilli Design are superb at every aspect of design, as they produce brilliant business cards, fantastic website designs, photography and more. *