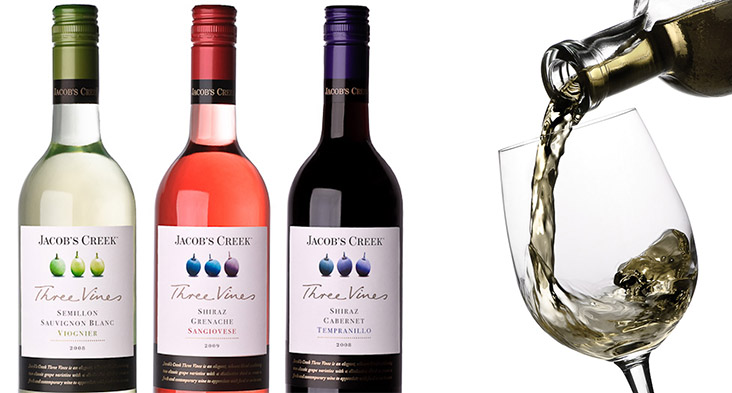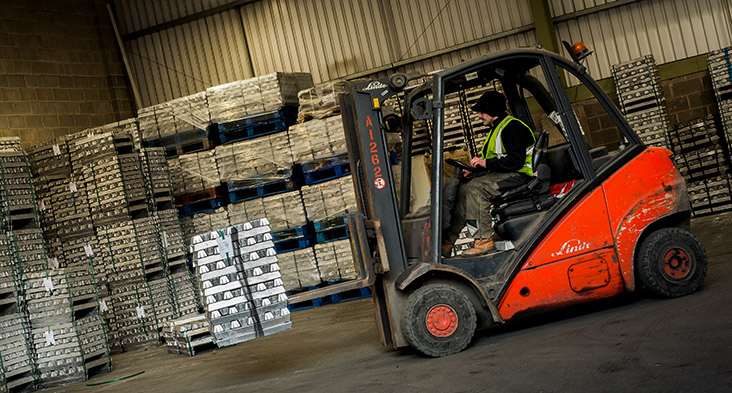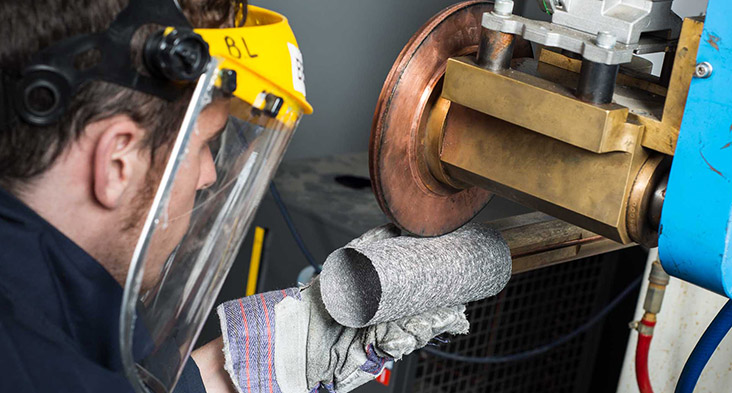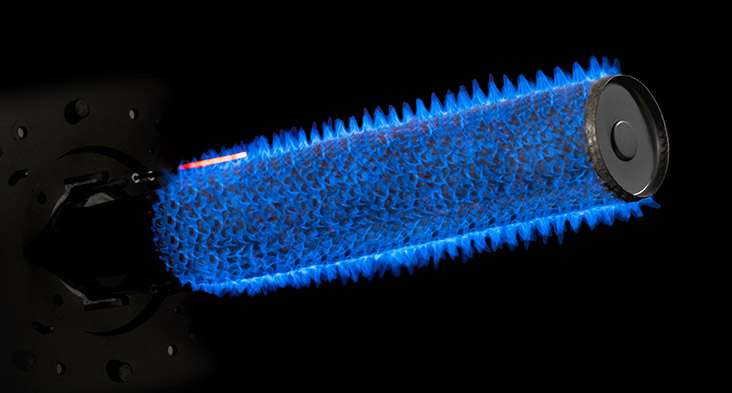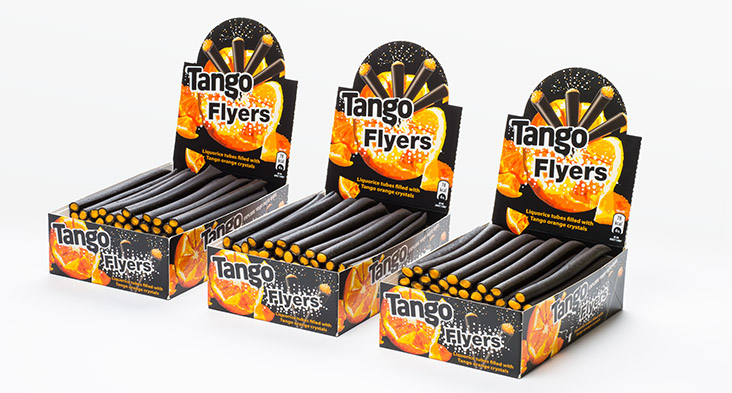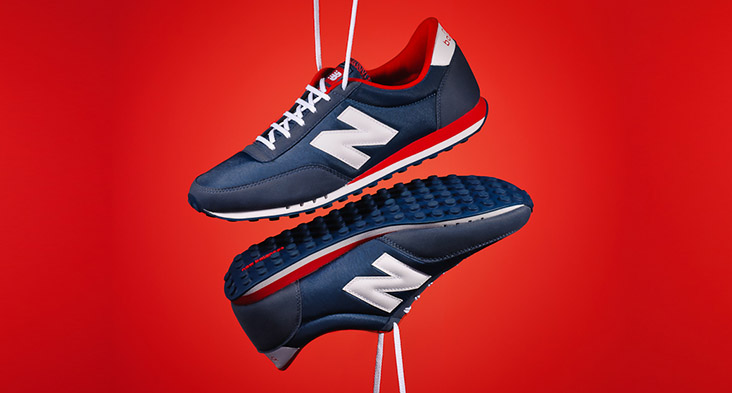 Red Chilli Design can offer a full photography and video marketing service either as a stand-alone service or to compliment our various design services. Whilst quality stock media does have its place, nothing can sell your product or service better than professionally captured, bespoke images.
Additionally, low quality photography and videos can often have a detrimental impact on your business, leaving potential clients with the wrong impression. Here at Red Chilli we have our own Commercial Photographer who works with the creative team to ensure that the brief is fulfilled and the images captured have their maximum impact. Whist high-end digital equipment is a key ingredient, we believe that our attention to detail at every stage of the process is a major factor to our success in this area.
As you can see from the above, the Commercial Photography we offer is diverse, we therefore tailor our approach to the subject or environment in which we are working.
Matt always delivers high quality creative images regardless of whether he is working in a studio environment, shooting intricate products for a latest launch, or he is on-location shooting industrial photographs of engineers operating a large furnace.
Creative Photography undertaken by Red Chilli:
Food & Drink Photography
Industrial Photography
Interior Photography
Product Photography
Still Life Photography
To discuss your video marketing project with us, call 01204 467866, or if you are interested in our photography services, please email Matt at matt@redchillidesign.co.uk who will be happy to discuss your project with you.
Photographs are a key visual element in a company's promotional content, whether on posters, print ads, banners, flyers, etc. Advertising techniques have varied throughout the ages, but product photography has been around for quite some time. There are many types of products and services that businesses might want to project via good product photography. Photographs taken in a particular style in the desired manner in which the manufacturer wishes to project the product or service to the target group.