Parkview Solicitors have a focus on providing experienced and highly personalised legal services, while striving to maintain the highest ethical and professional standards of advocacy at court.
We worked with them to create a new mobile friendly website which is visually appealing on a a range of screen sizes, using bright colours and animation to add interest. We are also working on SEO for Parkview, and making the website responsive should now be picked up by the search engines and boost their search rankings.
Testimonial
We have worked with Red Chilli for a number of years and have always been impressed with the quality of work they produce. The team are friendly and take the time to get to know the company and what is required.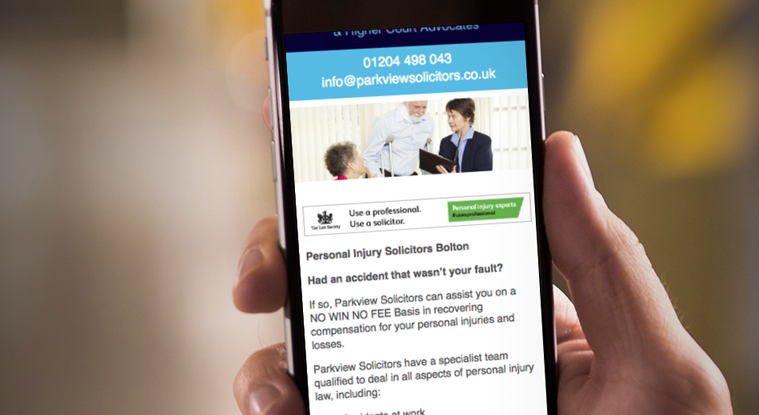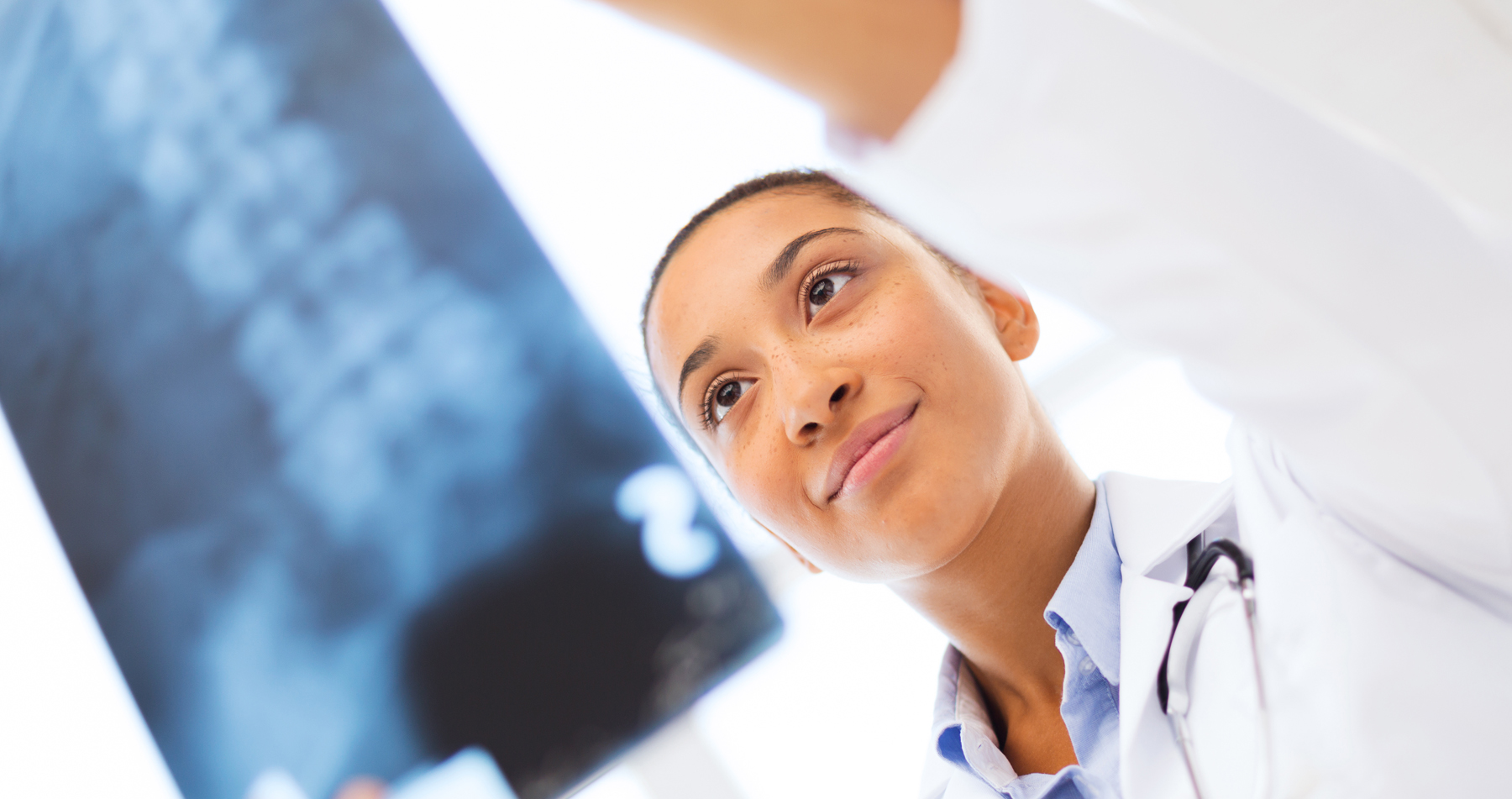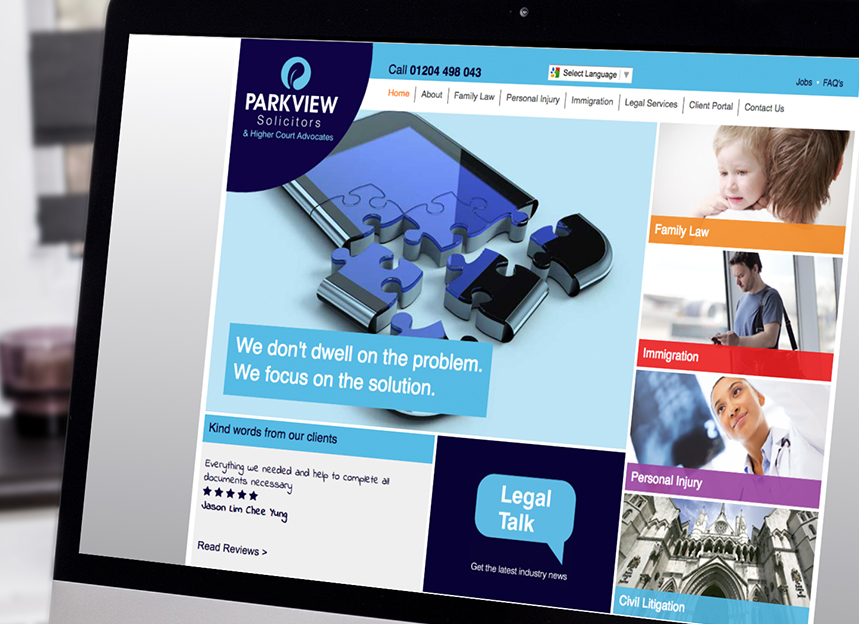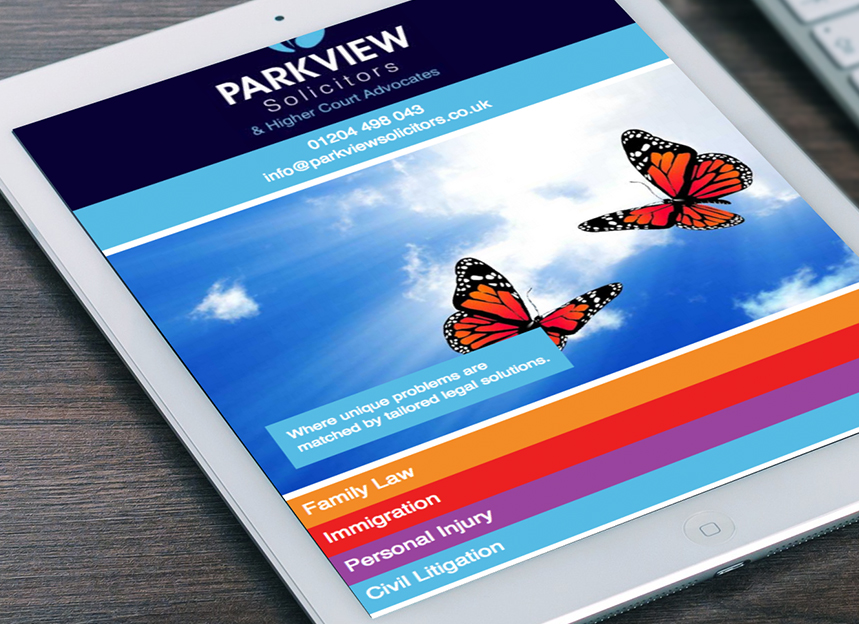 About Us.
We have gained an outstanding reputation across graphic design, digital and web design for delivering strategic marketing, effective advertising and creative design work that achieves successful results for our clients, giving them a great return on their investment.
Visit.
Red Chilli Design Ltd
Media House
353 Halliwell Road
Greater Manchester
Bolton
BL1 8DF