Manhattan Estates have been in the trade for over decade, becoming firmly established in the sector. Over time, their brand identity became tired in a fast-moving industry meaning they were no longer able to attract the clients they had been previously used to.
Red Chilli came on board to rebrand Manhattan Estates, creating an inviting image of a modern estate agency. The brand includes a simple but striking colour scheme and font, which is carried through the office design, vehicle livery, website and a full range of marketing materials. As part of the relaunch, we created a mailshot which was distributed around the local area to spread awareness and promote the range of services on offer.
Testimonial
Thanks to the work carried out by Red Chilli, we now come across as an upmarket estate agency for the 21st century. The increase in clients has meant we have seen high return on our investment.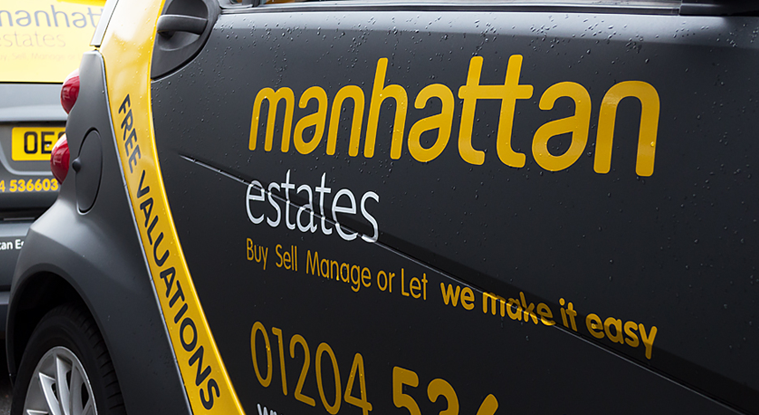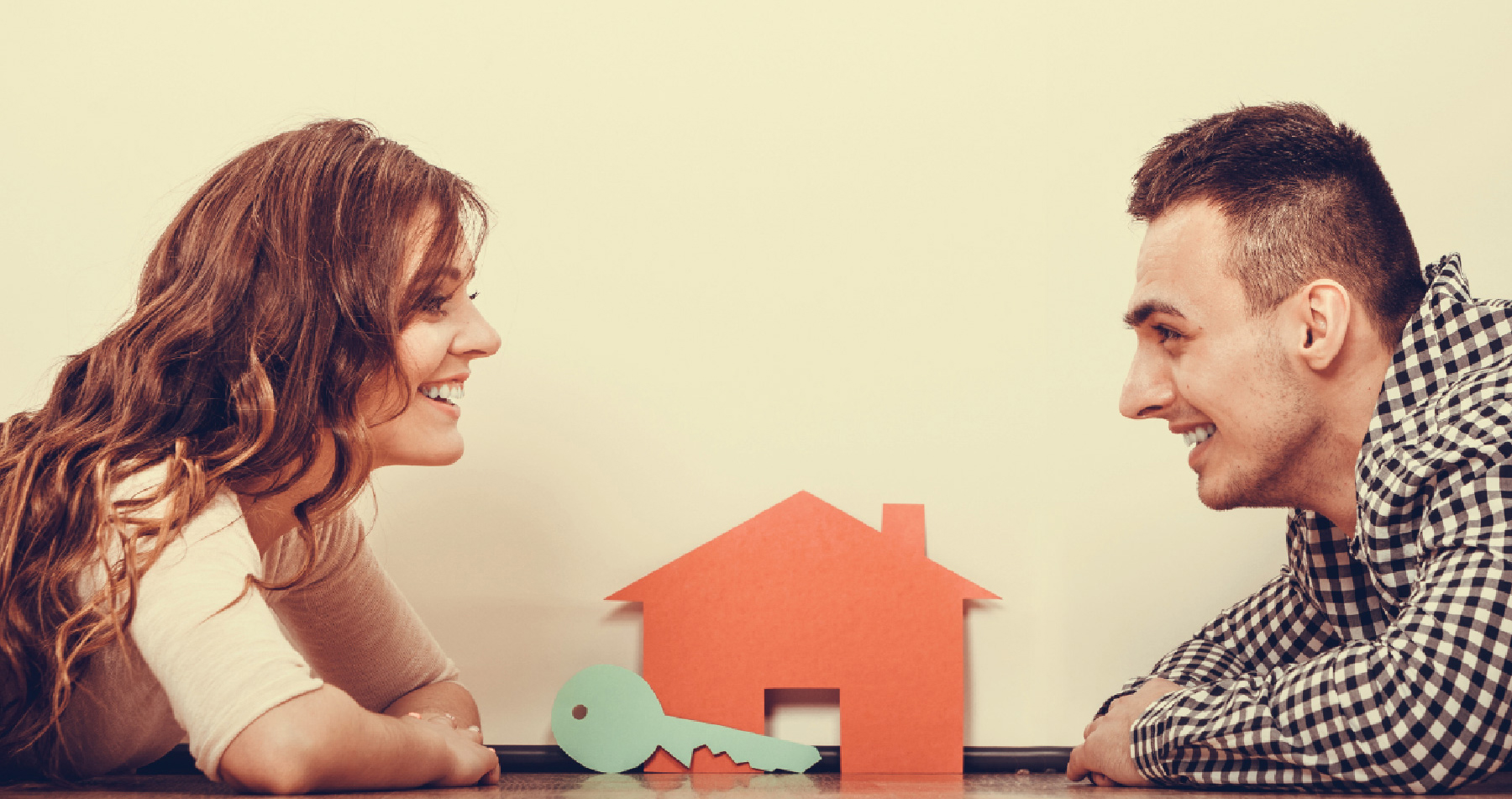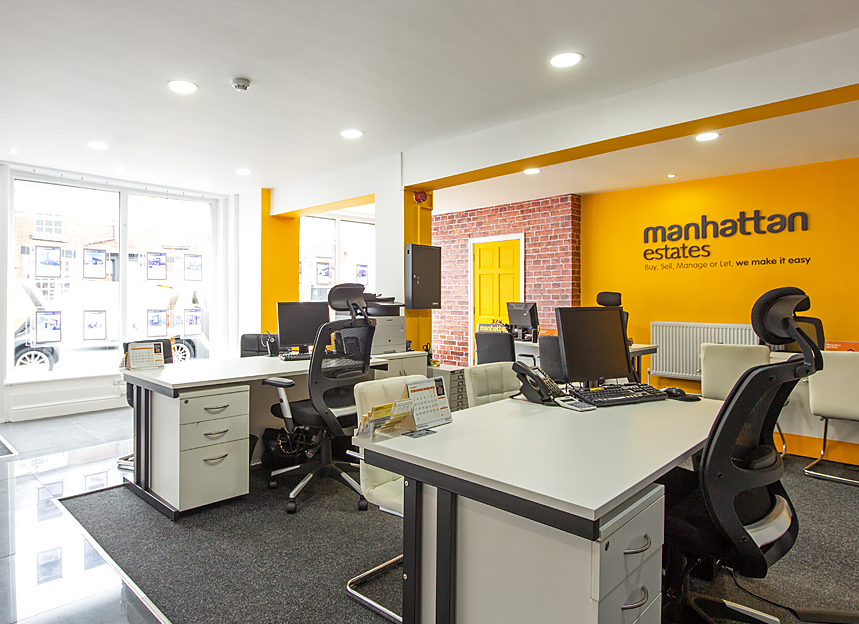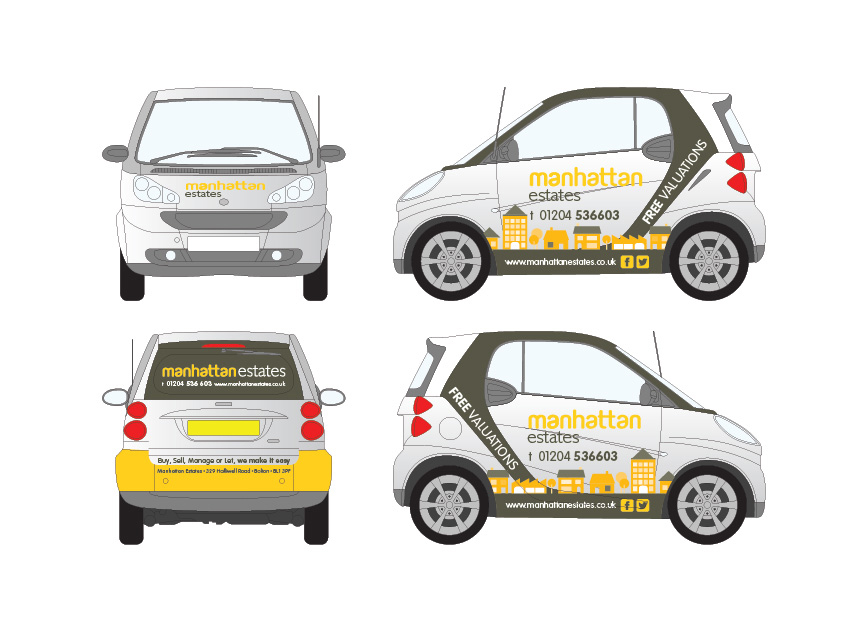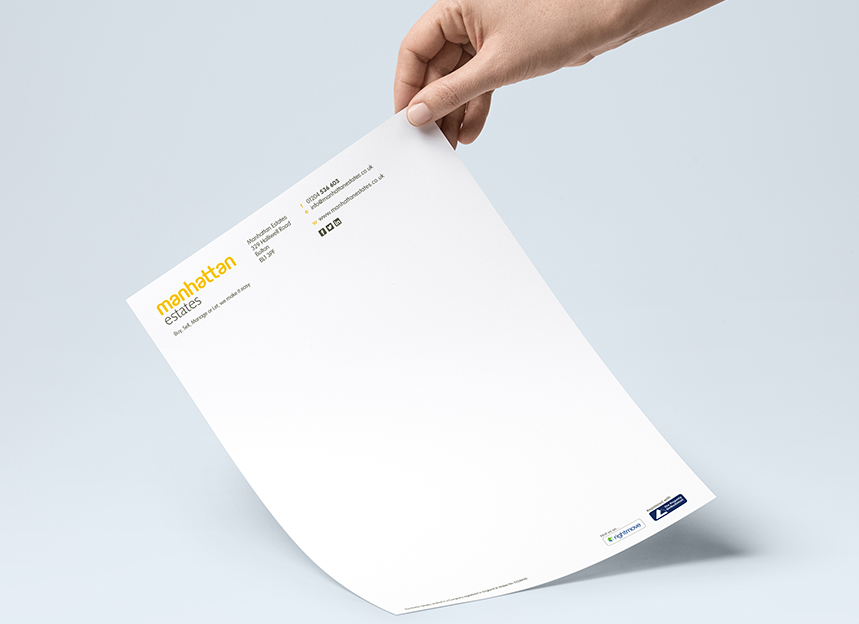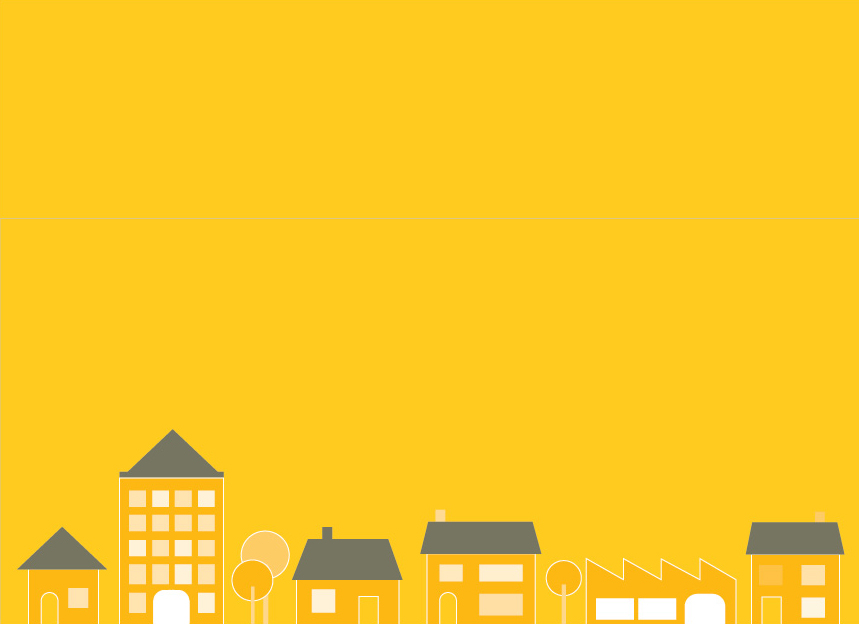 About Us.
We have gained an outstanding reputation across graphic design, digital and web design for delivering strategic marketing, effective advertising and creative design work that achieves successful results for our clients, giving them a great return on their investment.
Visit.
Red Chilli Design Ltd
Media House
353 Halliwell Road
Greater Manchester
Bolton
BL1 8DF