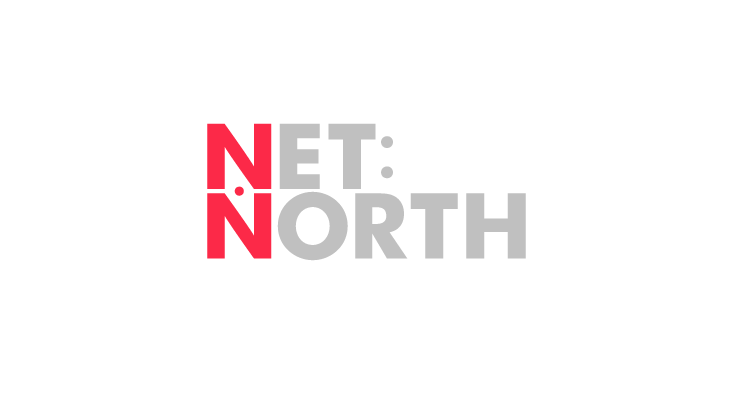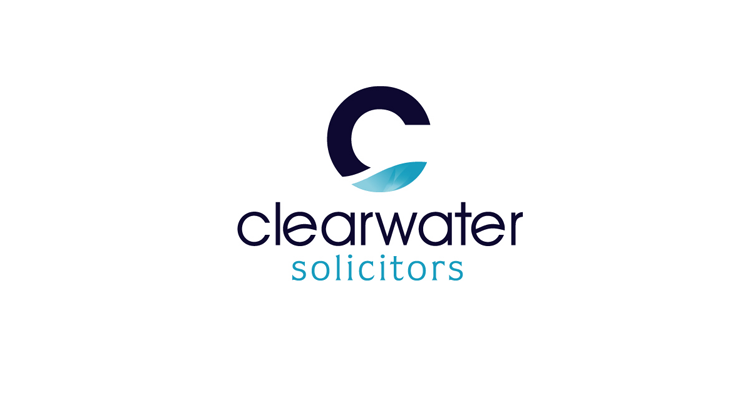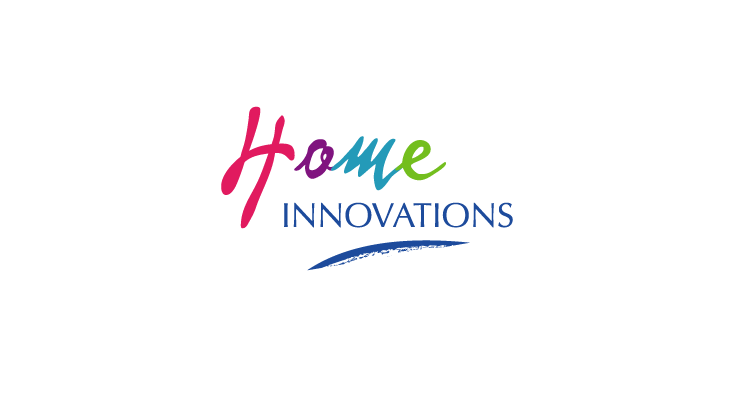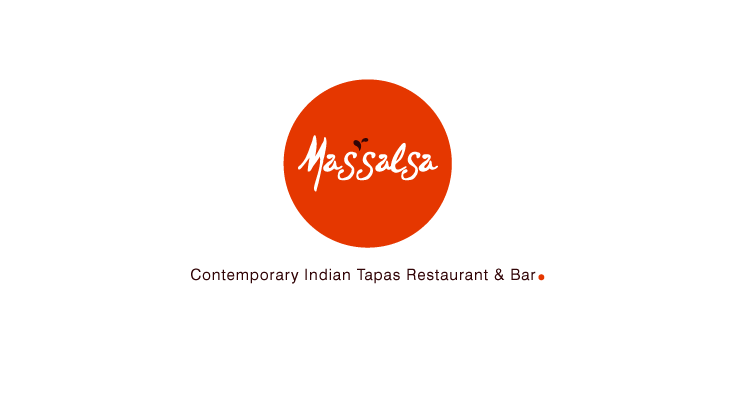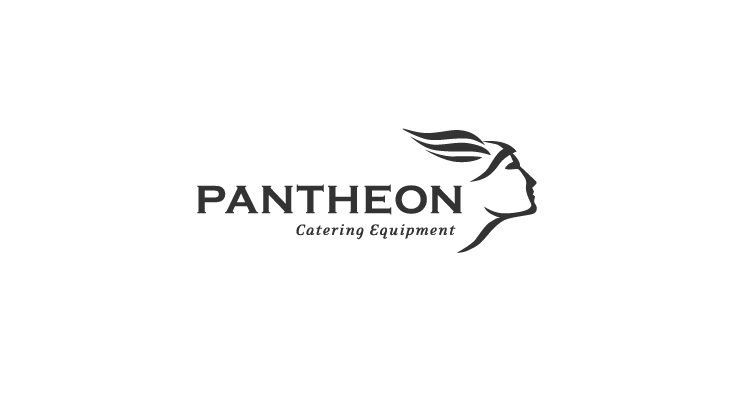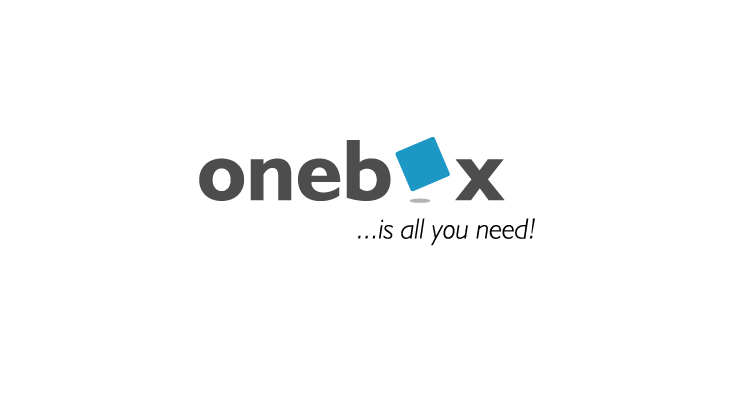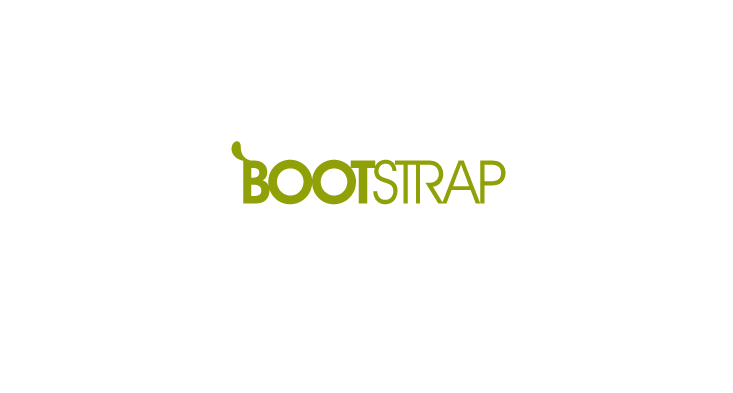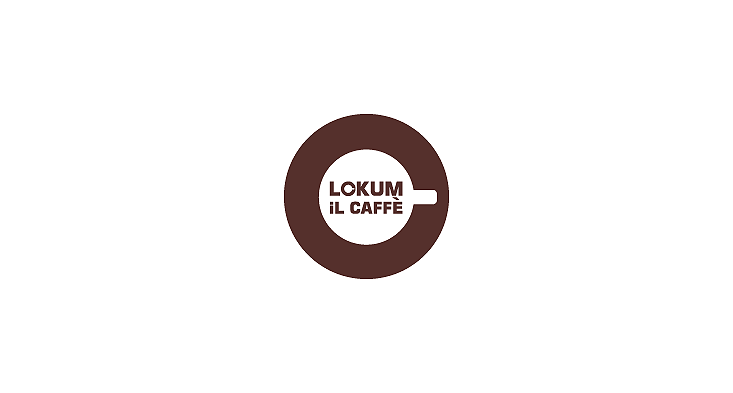 Red Chilli Design have branded some of the regions most successful new businesses and helped through the creative process re-brand and re-energise many SMEs.
Structured, researched and thought out rules on graphic design; positioning, colours and use of fonts will all be considered.
Triathlon
Home Innovations
Molscle power
General Traffic
Massalsa
Pantheon
Onebox
Caroom
Aleef
Amir Khan
Bootstrap
Home Survey Company
Simply Sharia
TypeIT
Breeze
Überbloc
The importance of an efficient creative agency and a qualified web designer in making a business grow and prosper is immense. There are a number of avenues that are taken care of by a well-managed web design agency - In fact, a great design by a renowned graphic design agency and a website designer have a critical role to play in building a great brand.
When you have a business, you have a bunch of responsibilities with it; the trickiest thing is that the responsibilities don't end at all. Most business owners believe that once their branding is done, they don't have to do anything to promote themselves in the market. The truth is that rebranding and refreshing your brand is as important as branding.
Spring is here (sort of) and its time to do some spring cleaning and get ready for the summer. A new and fresh approach to Branding can do wonders for your business, not only will it appeal to your customers, motivate you and your staff, but a brand update will be a new source of inspiration. Think of it as giving your home a makeover or shopping for a new summer wardrobe, styles can go out of fashion and you want to get a new updated look to appeal to your customers.
*Behind every good business website is an equally good system behind the scenes to make sure everything works properly. And that is exactly what Red Chilli Design are experts at producing for their clients. *
We've all had it, your old buddy Dave dabbles in web design in his spare time, your cousin did a graphic design course at school and your nephew is "really good with Facebook" and they want to help you with your business and of course you feel obliged to help them out and give them some work. Two weeks later none of the links on the website work and Dave is on holiday, your cousin hands you a logo he designed in Microsoft paint and your nephew won't stop uploading pictures of his cat to your Facebook page.