Just Tuck In specialise in Sushi dishes, with a product range consisting of Sushi Bentos, Sushi Platters, Sushi Sandwiches and traditional yet very adventurous Wagashi Snowballs.
We created a website design based around the colours of black, orange and white commonly found in Sushi alongside close up photography of the different products on offer. The site features testimonials from previous clients along with contact details for customers to make their own enquiries.
Testimonial
The team at Red Chilli listened to the brief and created a website that really shows off what we have to offer.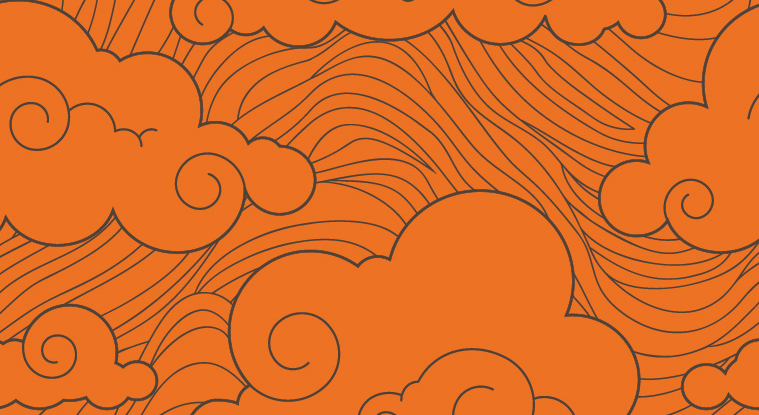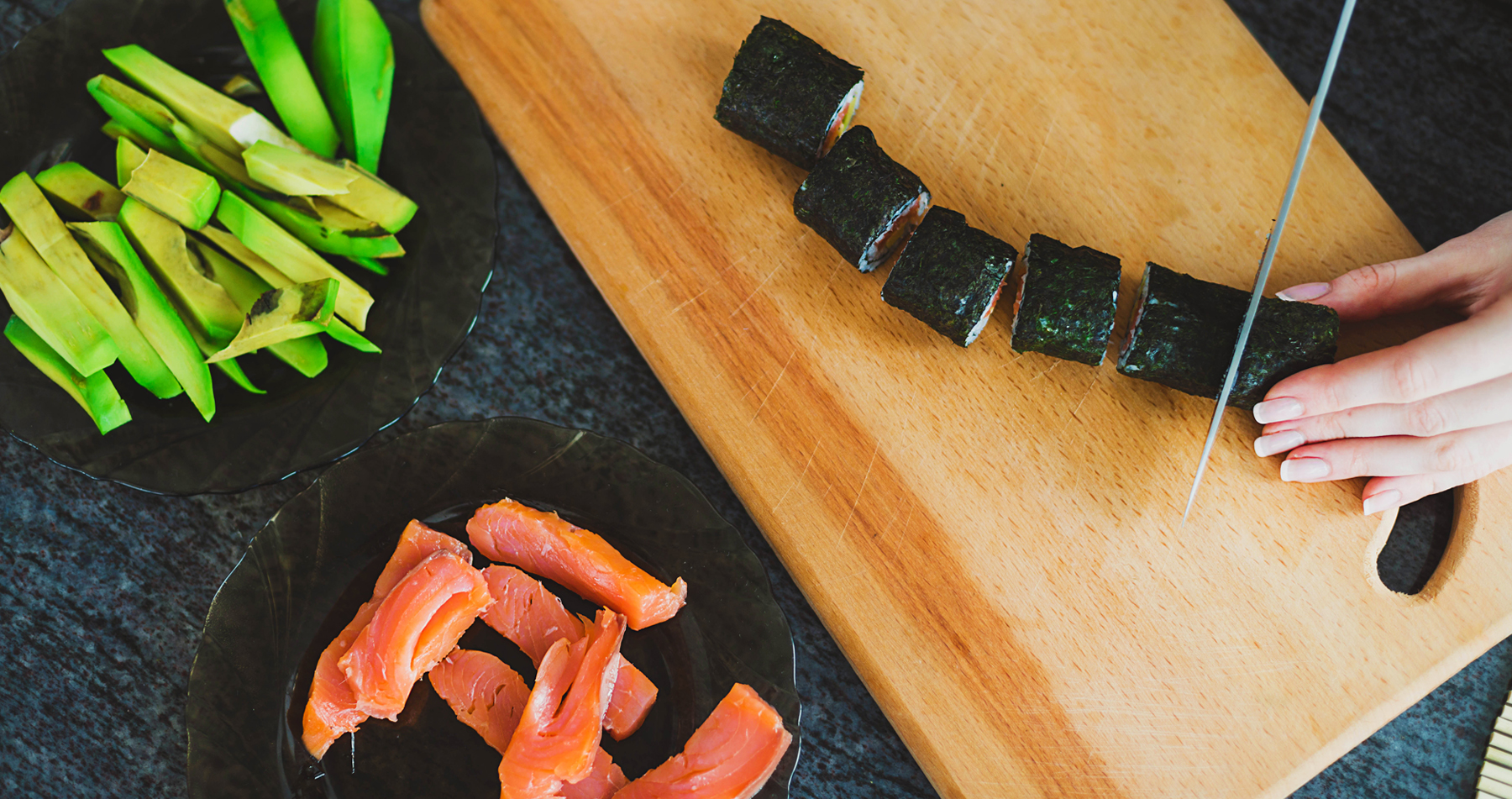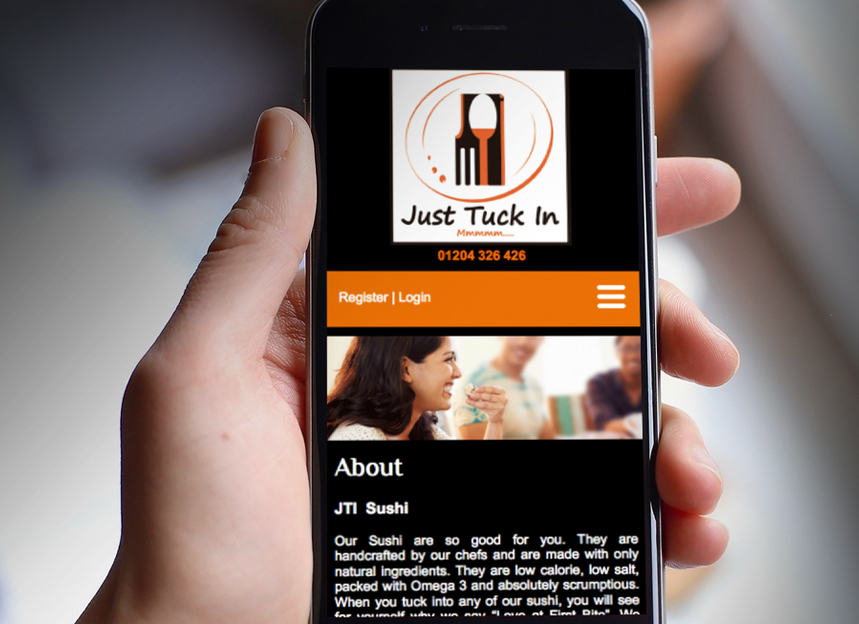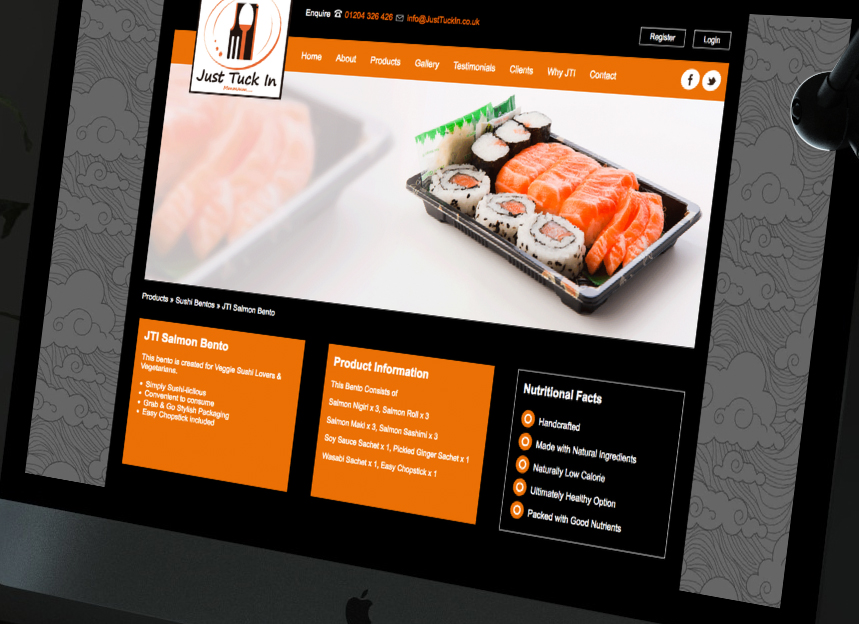 About Us.
We have gained an outstanding reputation across graphic design, digital and web design for delivering strategic marketing, effective advertising and creative design work that achieves successful results for our clients, giving them a great return on their investment.
Visit.
Red Chilli Design Ltd
Media House
353 Halliwell Road
Greater Manchester
Bolton
BL1 8DF