Goss Outdoor design are specialists in the manufacture and installation of quality shading systems along with outdoor furniture, aluminium solutions, spare parts and components.
They worked with Red Chilli to create a product brochure which shows off their product range in a captivating and engaging way. We used product photography alongside iconography and product descriptions to show off all the services available.
Testimonial
We were really impressed by the work created by the team at Red Chilli. The brochure showcase our products in a way that makes them look professional and high quality.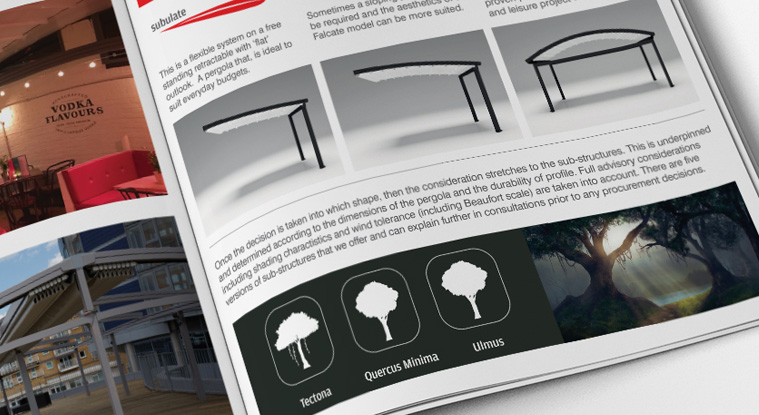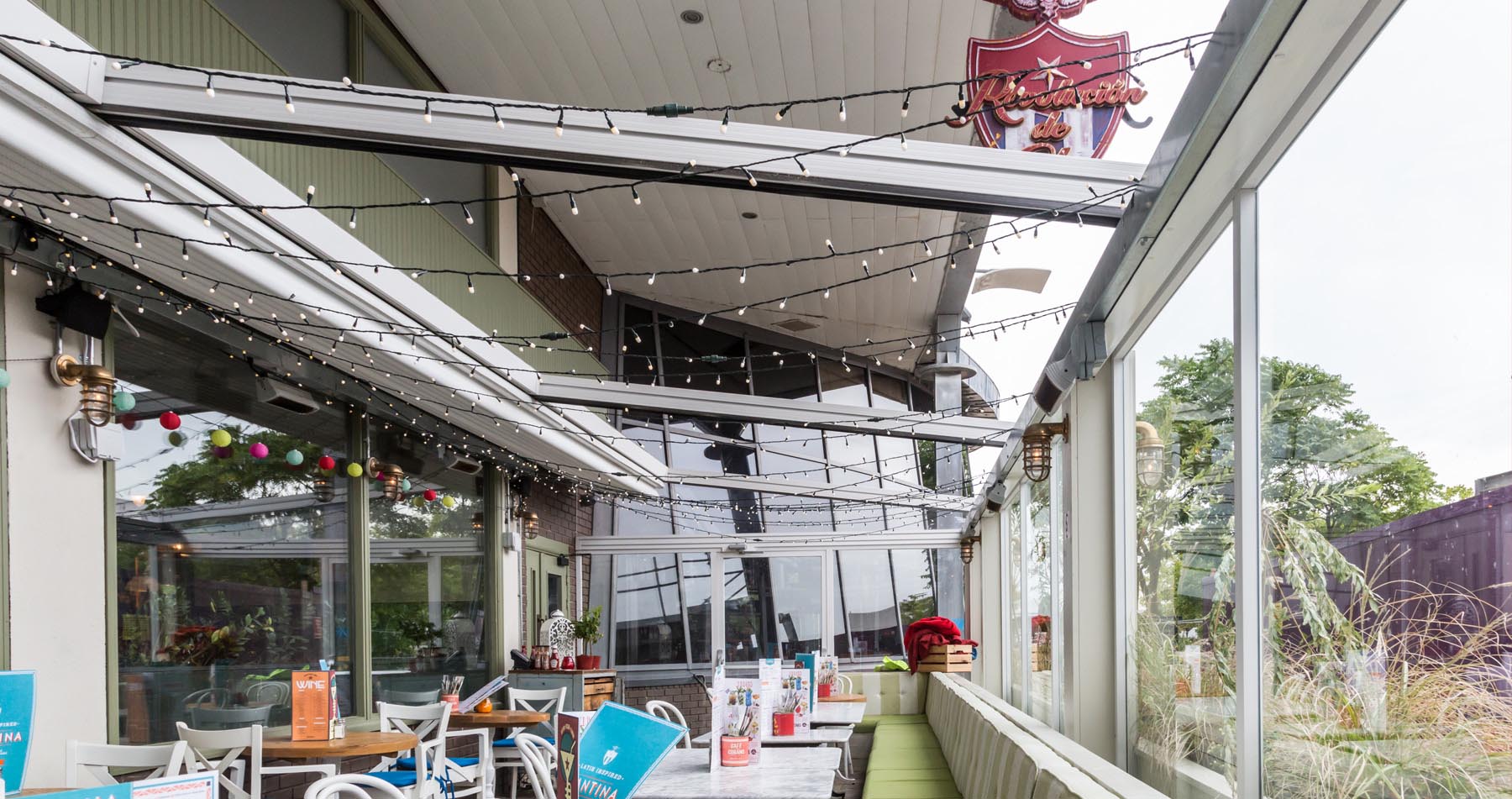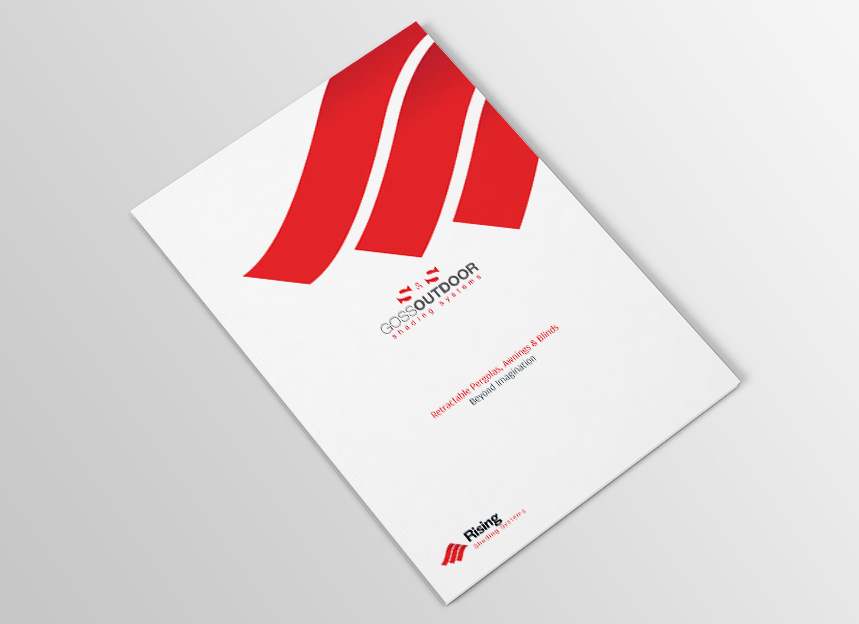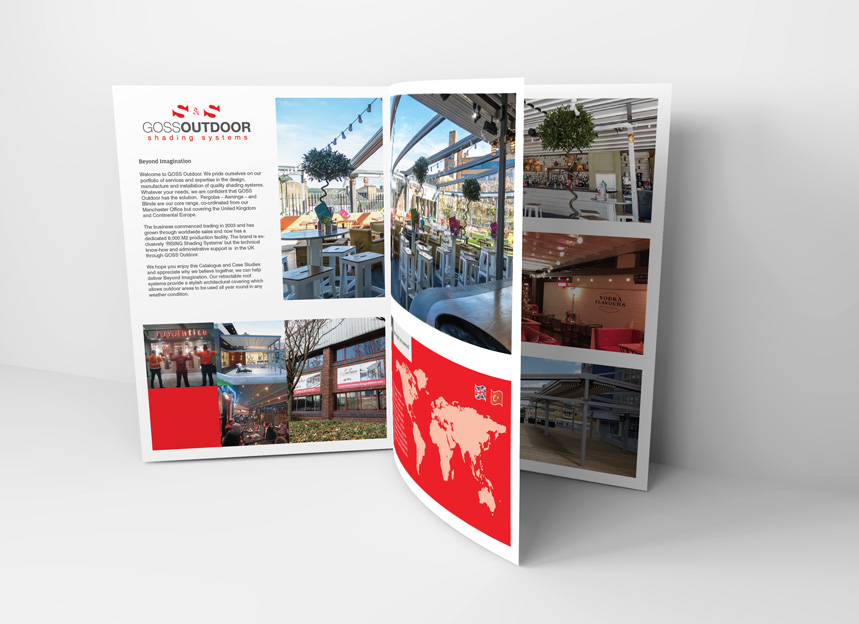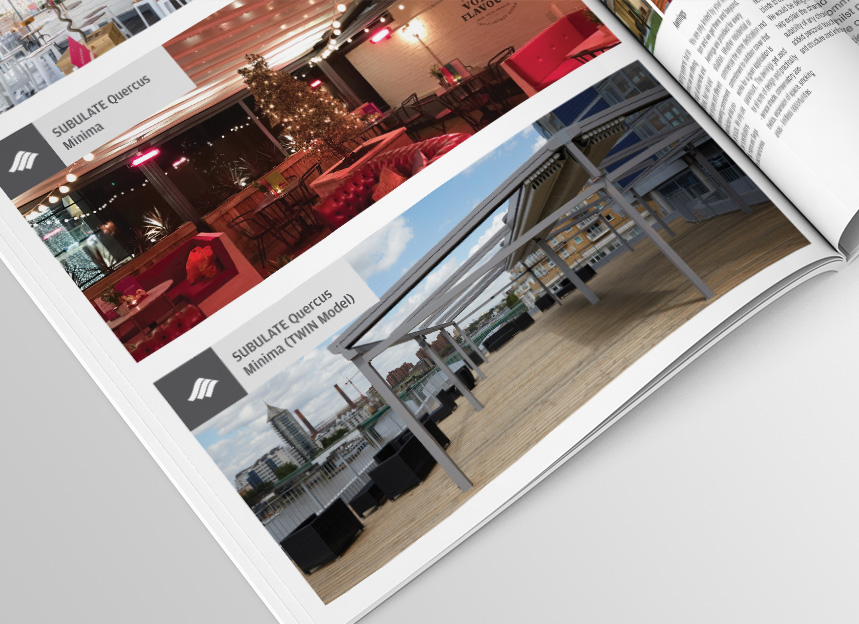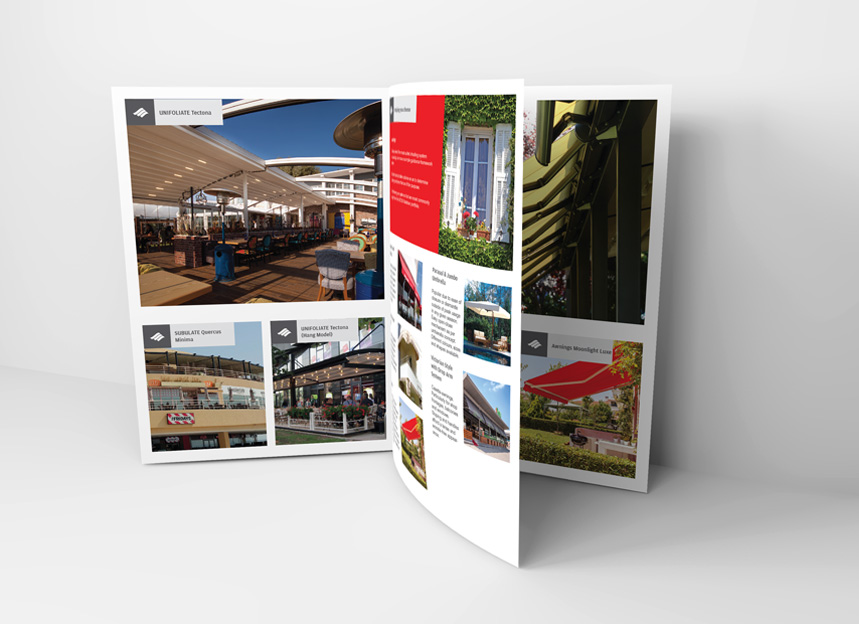 About Us.
We have gained an outstanding reputation across graphic design, digital and web design for delivering strategic marketing, effective advertising and creative design work that achieves successful results for our clients, giving them a great return on their investment.
Visit.
Red Chilli Design Ltd
Media House
353 Halliwell Road
Greater Manchester
Bolton
BL1 8DF