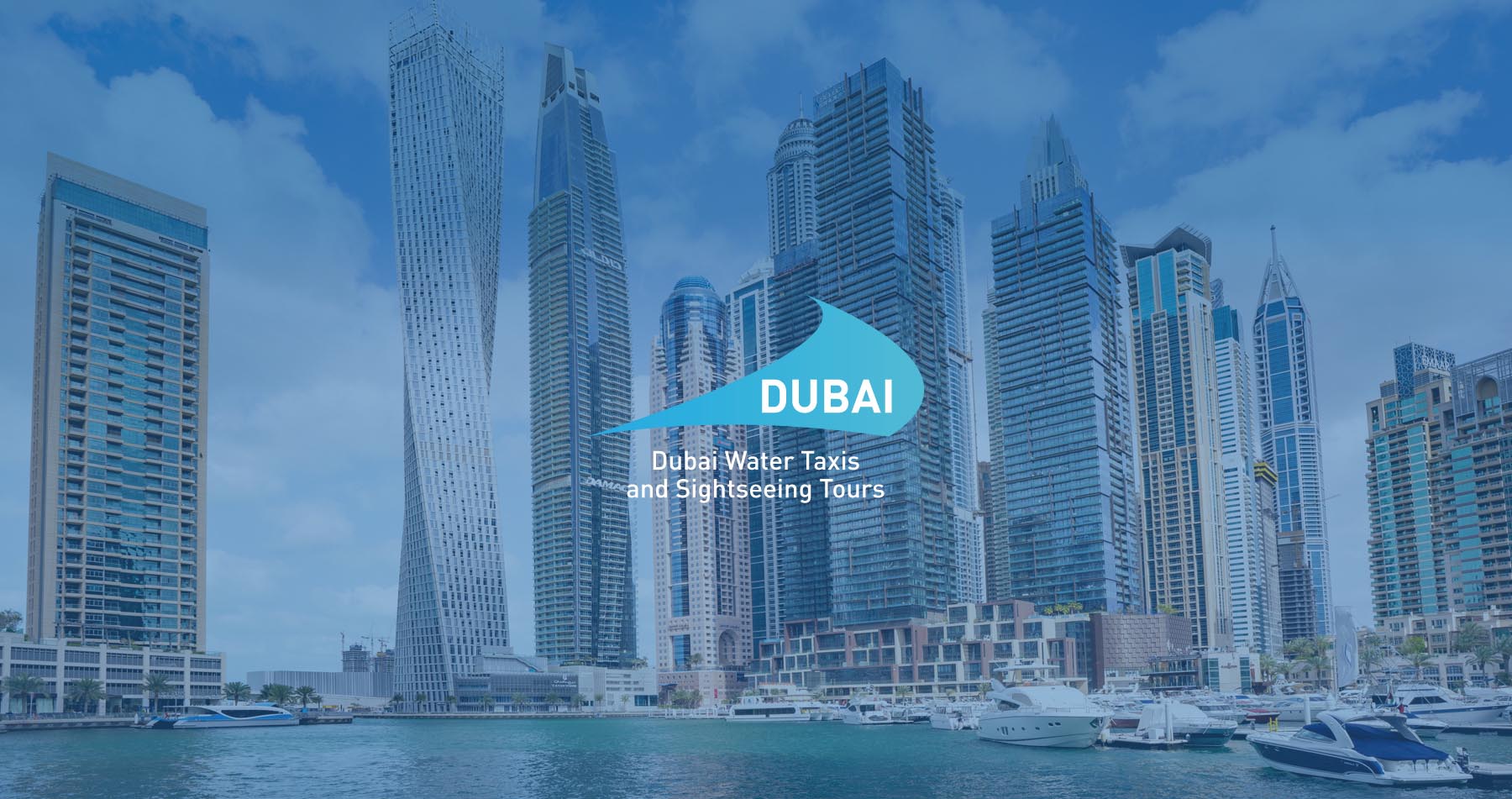 It's a long way from Bolton to glitzy Dubai, however we have successfully delivered many jobs for clients expanding into the MENA regions. Here is a creative branding project our team worked on.
Marina taxi rides see Dubai from a different perspective. See Dubai's incredible skyline whilst communting to work or even on your way to meet friends.
These taxi rides incorporate fast transport, avoiding the busy on land traffic, whilst also doubling as a unique sightseeing opportunity for tourists. This business was featured across Dubai's main tourist destinations, hotels, tube stations, and in their shopping malls.
With this in mind we were commissioned to design the branding and marketing to further promote this service and increase awareness across Dubai.
The general design premise is simple enough. Using the shape of the wave that could be carried across all marketing material, be it a corporate folder used for presentations, or a leaflet that's focused on consumers.
The wave shape allows the design to be image led, whilst still retaining the brand. This allows alludes to Dubai's spectacular landmarks and sun-drenched vistas such as Burj Al Arab.