Cool Canvas specialise in creating children's playareas from natural resources. Each play ground is individually tailored to meet the needs of the particular client, and can be made to fit any size play space.
Red Chilli teamed up with Cool Canvas to create a range of print materials and to redesign the company website. Throughout the design we incorporated illustrations of plans alongside photography of finished projects to show how any idea can be realised and create a unique experience to be enjoyed by the children, meaning any potential customers can immediately see what they are all about.
The overall result is a feel of a company that creates products of a high quality but which are also rustic and natural at the same time.
Testimonial
The team at Red Chilli really understood what we are about and did a great job of translating this into engaging design. We have used them for a couple of projects, and have always been impressed.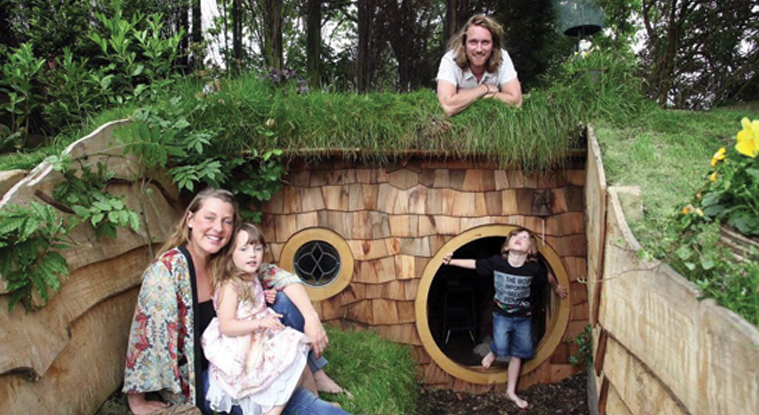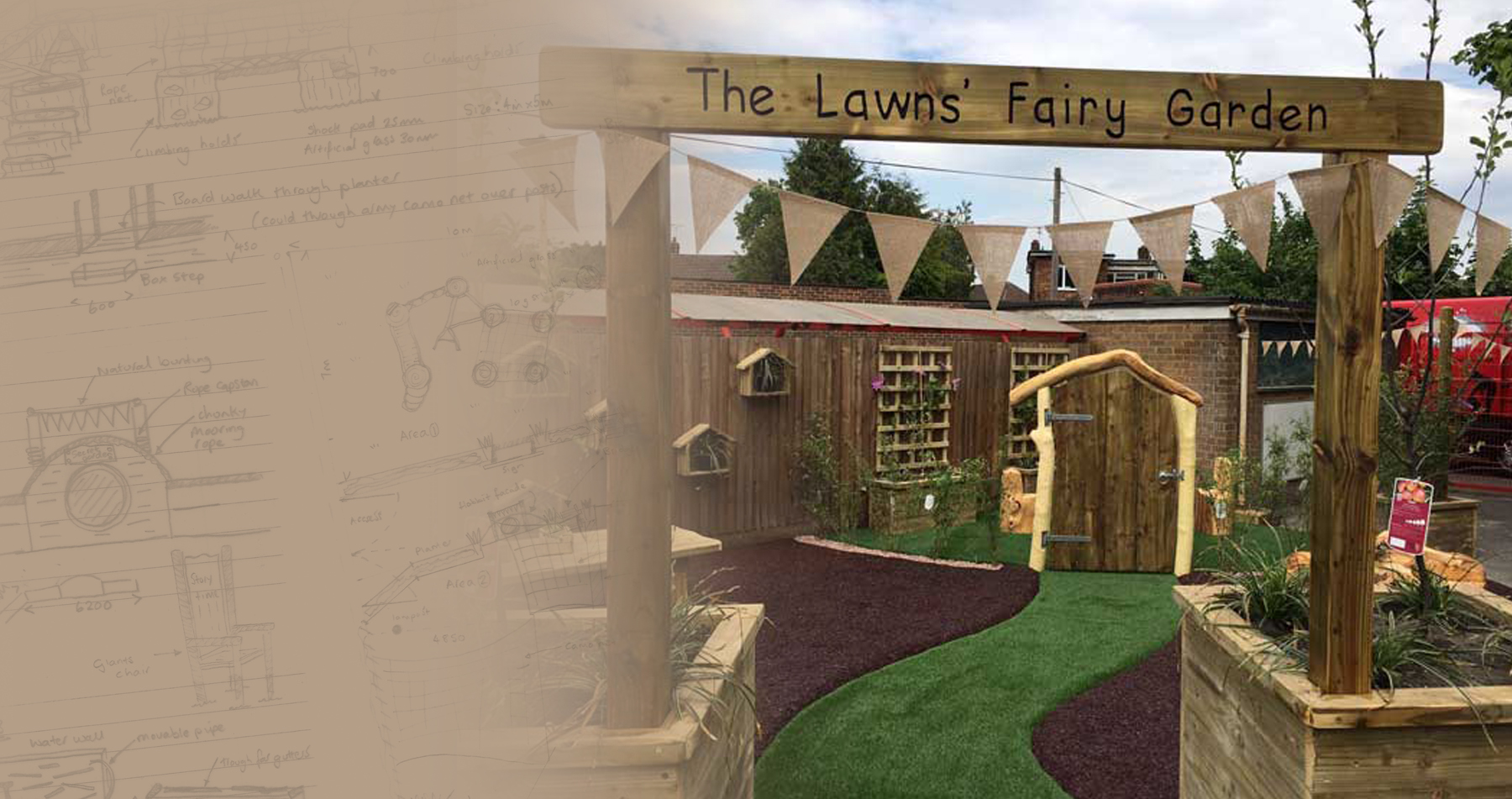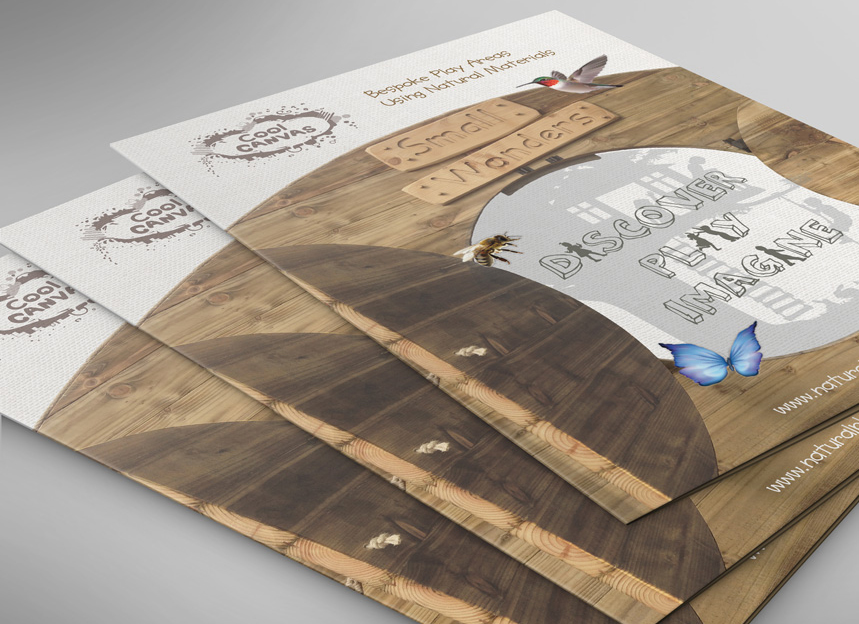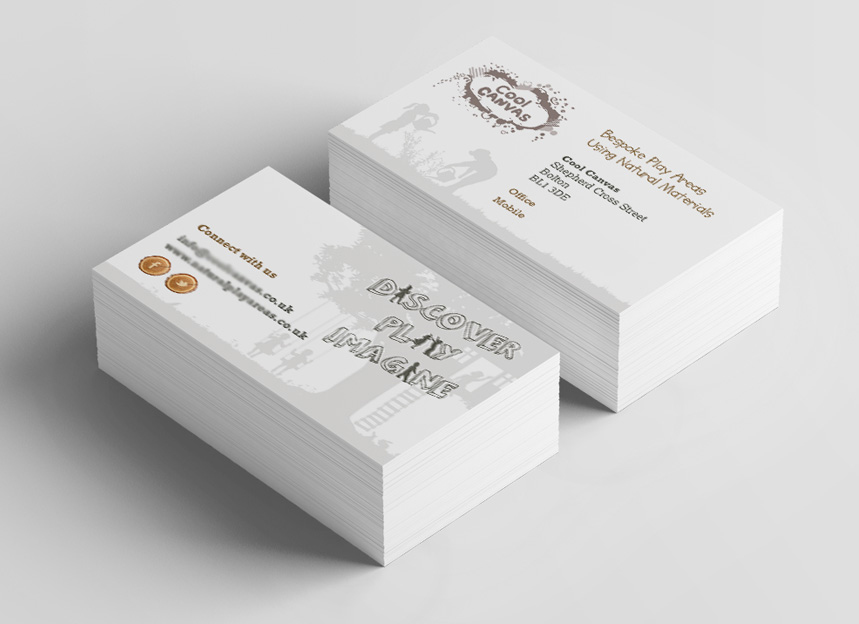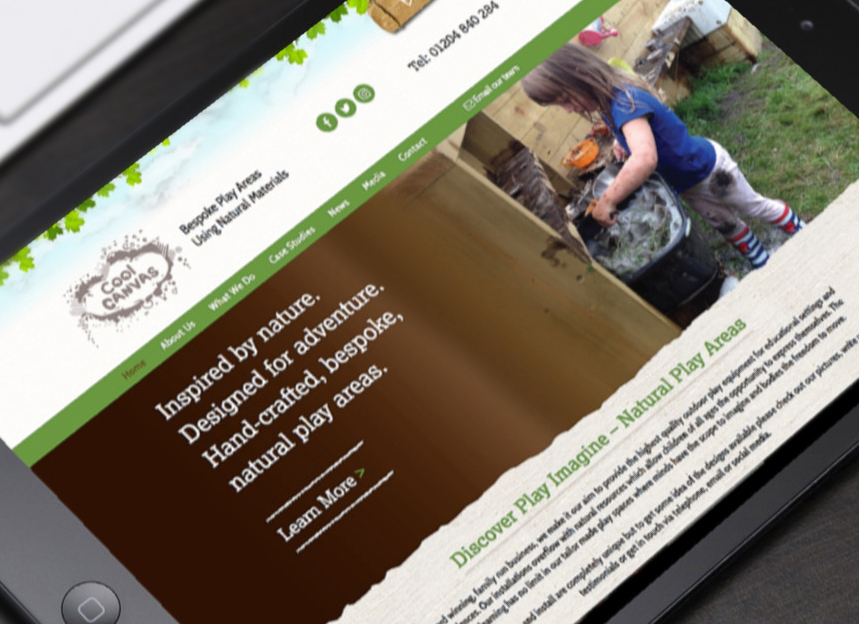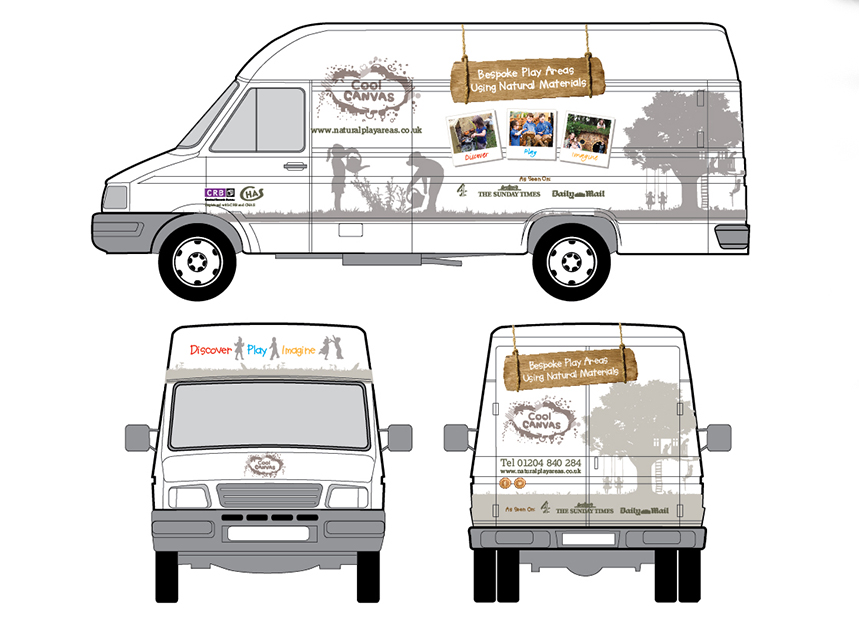 About Us.
We have gained an outstanding reputation across graphic design, digital and web design for delivering strategic marketing, effective advertising and creative design work that achieves successful results for our clients, giving them a great return on their investment.
Visit.
Red Chilli Design Ltd
Media House
353 Halliwell Road
Greater Manchester
Bolton
BL1 8DF