Condor data work with businesses to ensure that the information in their CRM systems is as accurate and complete as it can be.
We created a logo and brand identity based around the concept of a computer network, connecting different pieces of information and forming the shape of a Condor in flight. This branding was then carried accross into the website to give a clean, consistent and professional style.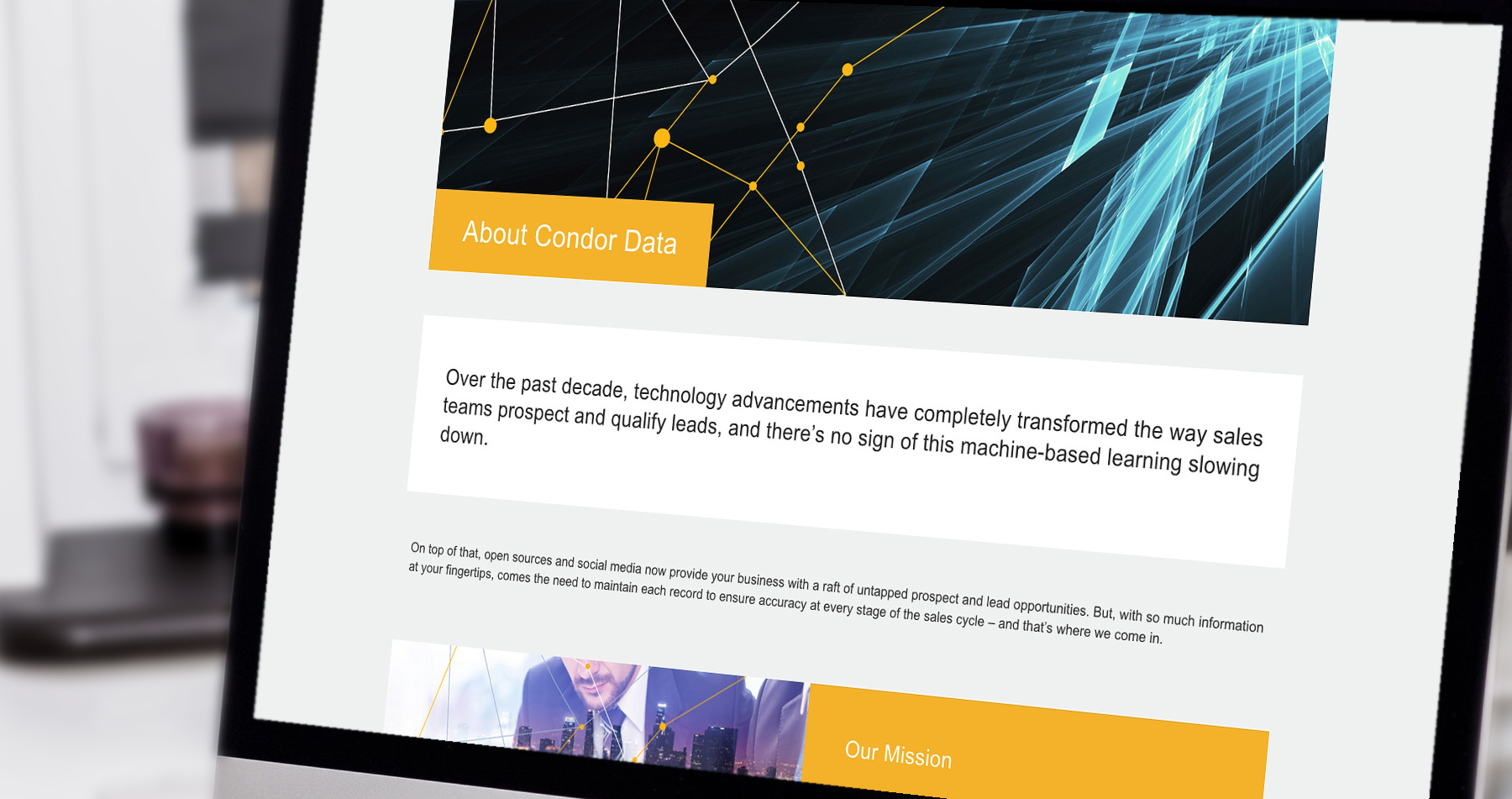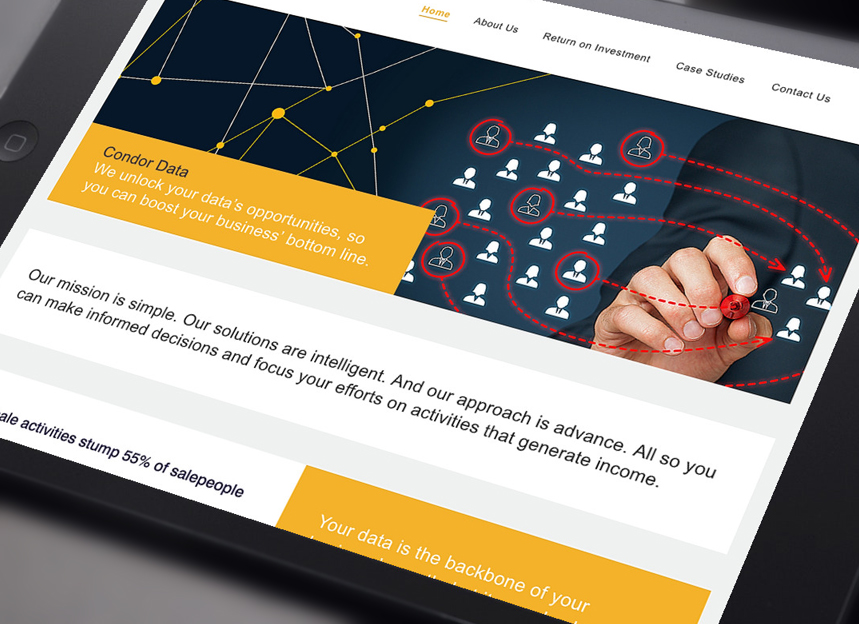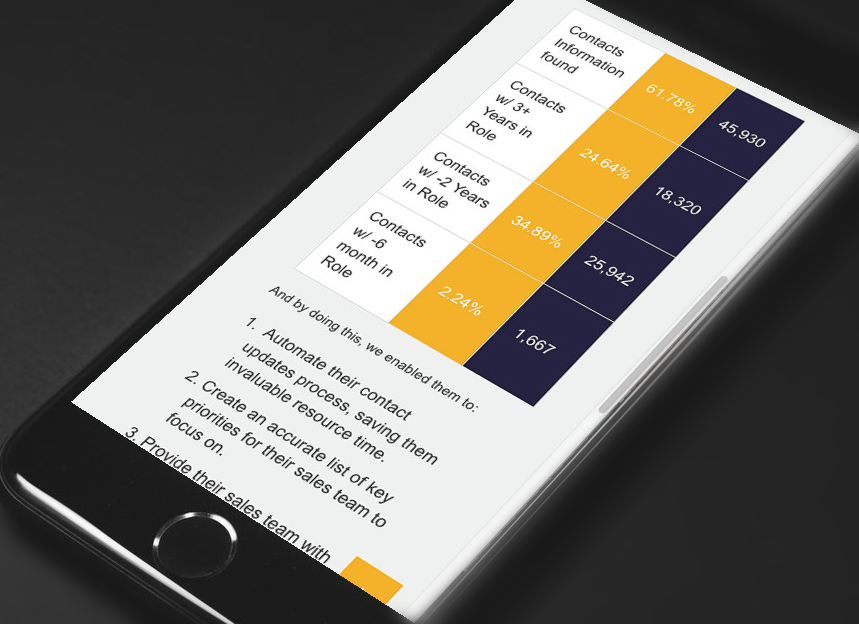 About Us.
We have gained an outstanding reputation across graphic design, digital and web design for delivering strategic marketing, effective advertising and creative design work that achieves successful results for our clients, giving them a great return on their investment.
Visit.
Red Chilli Design Ltd
Media House
353 Halliwell Road
Greater Manchester
Bolton
BL1 8DF