Arza supply over 8000 isotope products and were looking to create a searchable database which is both easy for clients to find what they need, aswell as being easy to keep up to date.
Creating Isotopes, Solvents and NMR tubes, the scientific services on offer are technical in nature so need to be presented in such a way that they are accessible to any potential clients.
We created a series of category pages to make the extensive catalog easy to navigate and pleasing on the eye. We also included a csv form for the staff at Arza to upload a spreadsheet of products into the system making the site easy to both use and update.
Testimonial
We have worked with Red Chilli on a few projects and are always impressed with their quality of work and professionalism.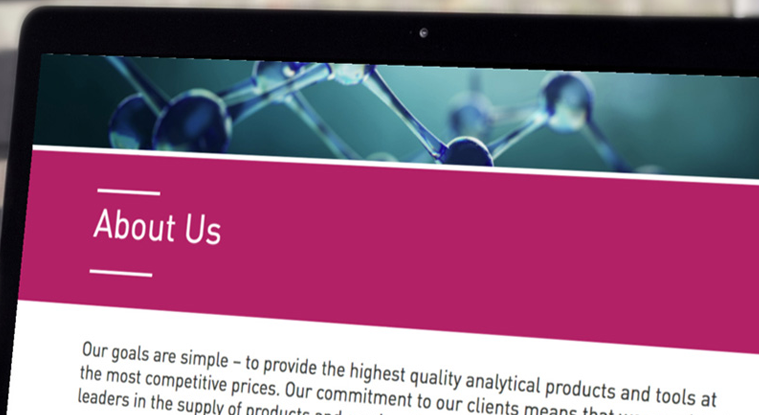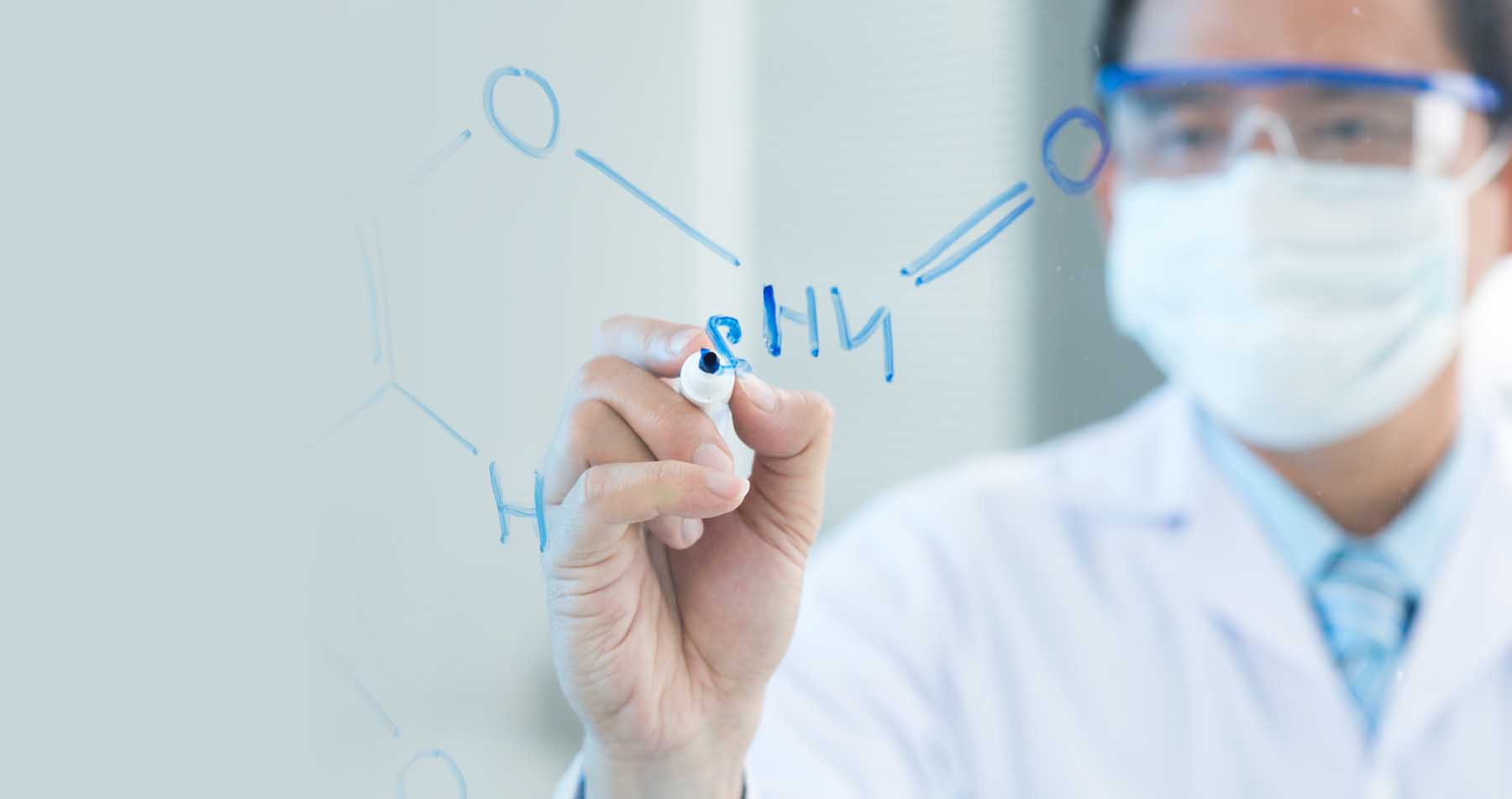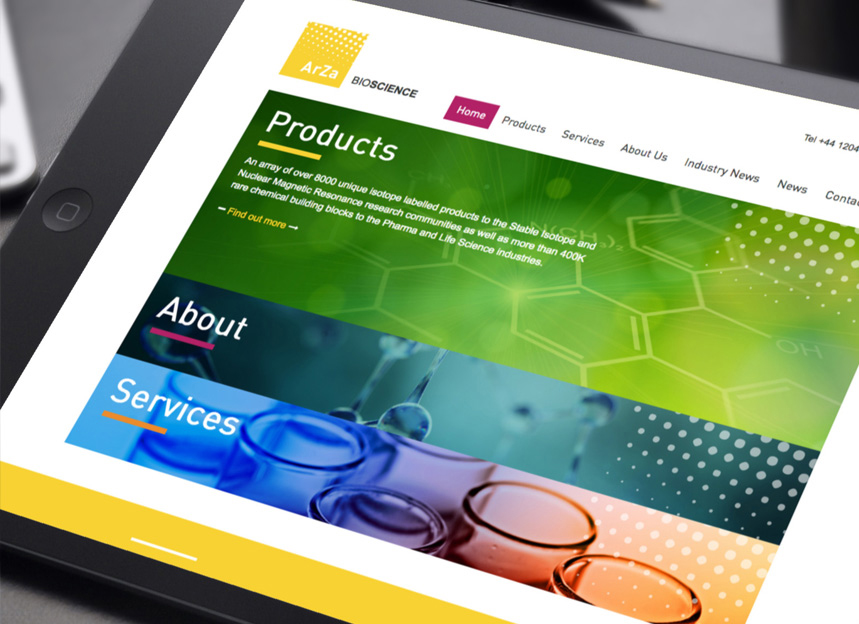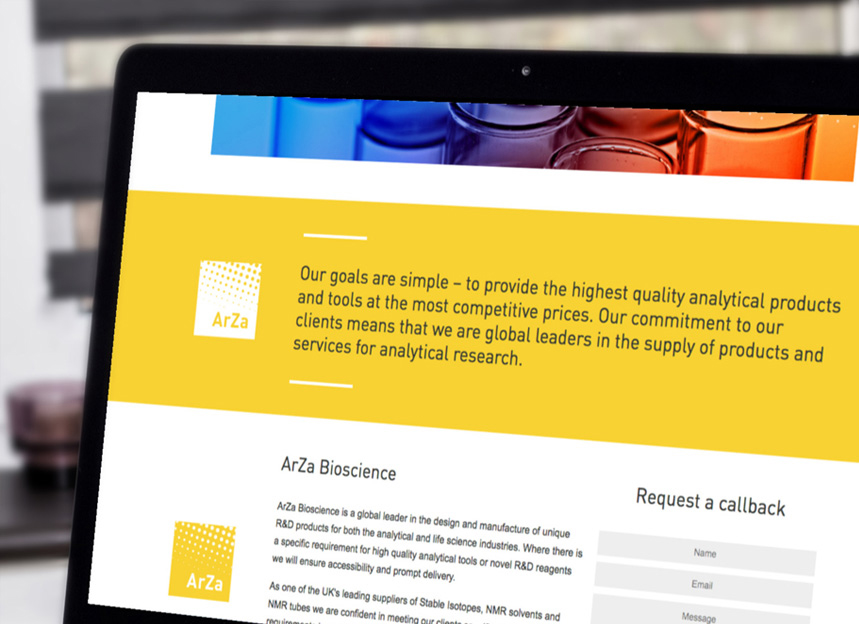 About Us.
We have gained an outstanding reputation across graphic design, digital and web design for delivering strategic marketing, effective advertising and creative design work that achieves successful results for our clients, giving them a great return on their investment.
Visit.
Red Chilli Design Ltd
Media House
353 Halliwell Road
Greater Manchester
Bolton
BL1 8DF