Airtime Telecom Bolton was formed in September 2005, aiming to exceed customer expectations by placing customer service at the core of their business philosophy. Specialists in Lines, Broadband, NGNs and SMS Services, they came to Red Chilli to refresh their existing website and make it mobile friendly.
Working alongside branding that was created by an incumbent agency, we were handed a demanding brief by their in-house marketing department, and oversight of the technical aspects of the website was with their IT department. On the face of it this is just a corporate website that does what its say on the tin! As part of the brief we were under strict orders not to do anything radical, Airtime have a loyal customer base, which once signed up rarely moves to other providers, so a sense of stability and reliability was required in this fast moving tech industry.
Under this website runs a multitude of billing software, parallel to it are other legacy software that provides 3rd party access and tracking.
For the website we created a light design to place emphasis on the full width graphics, bringing their products and services to the forefront. The site automatically reflows on smaller devices to make sure it looks great wherever it is viewed.
Soon after the launch Airtime Telecom was acquired by another Bolton based telco Telesis, and not so soon after this, Telesis was acquired by Luxembourg based Firstcom Europe with combined revenues now of €60m.
If you want to create the branding and the digital footprint that your business should be portraying then contact our experienced team for a consultation.
Testimonial
With technology constantly changing, it was important that our website worked across a wide range of different devices. The website that Red Chilli created for us look great, we are really please with it.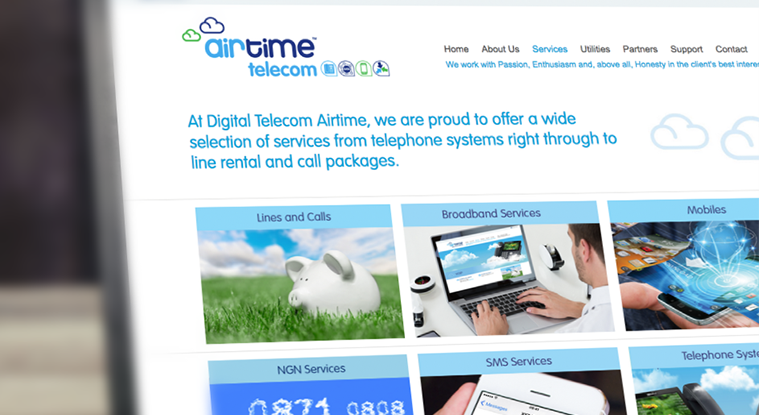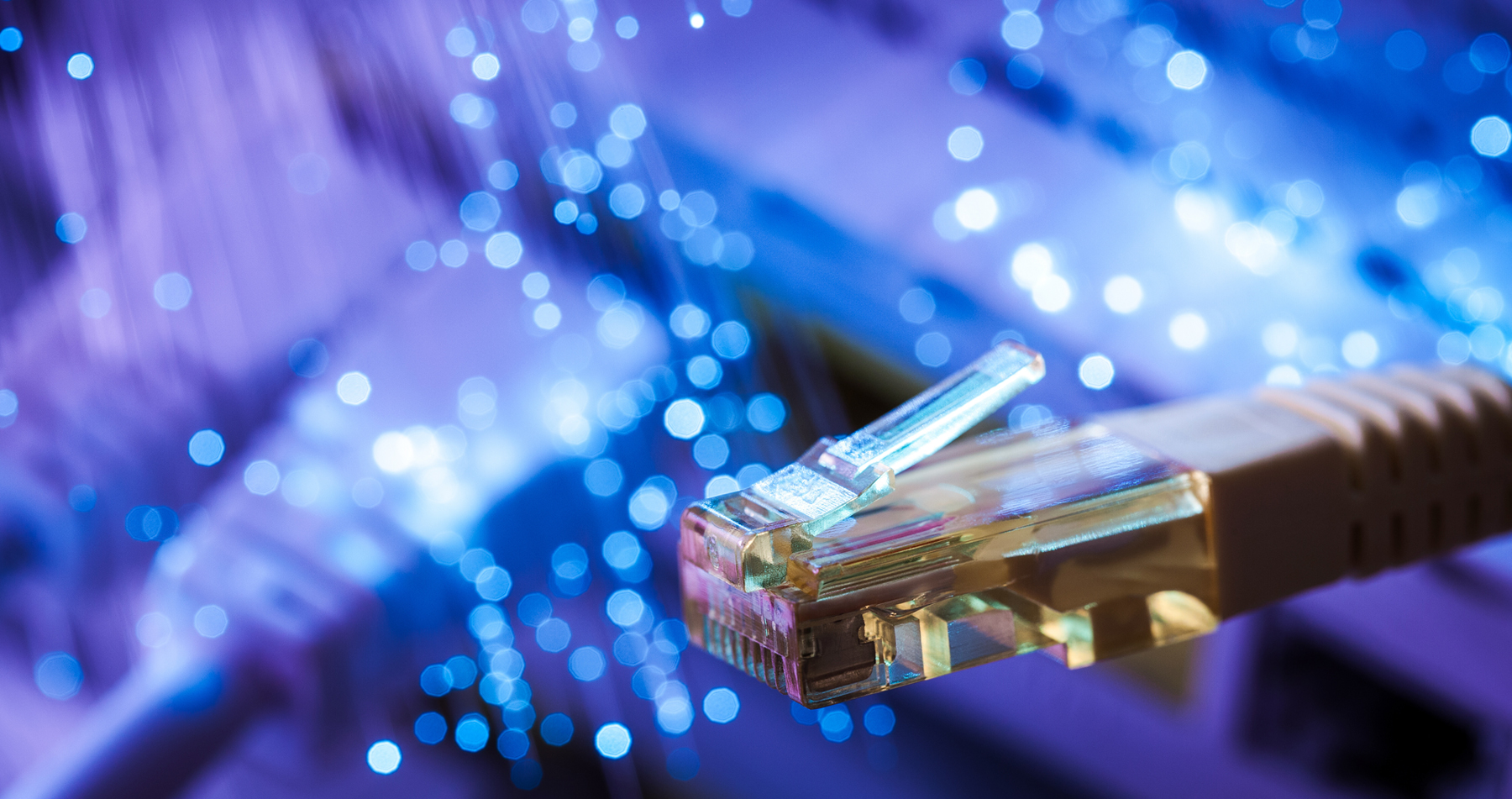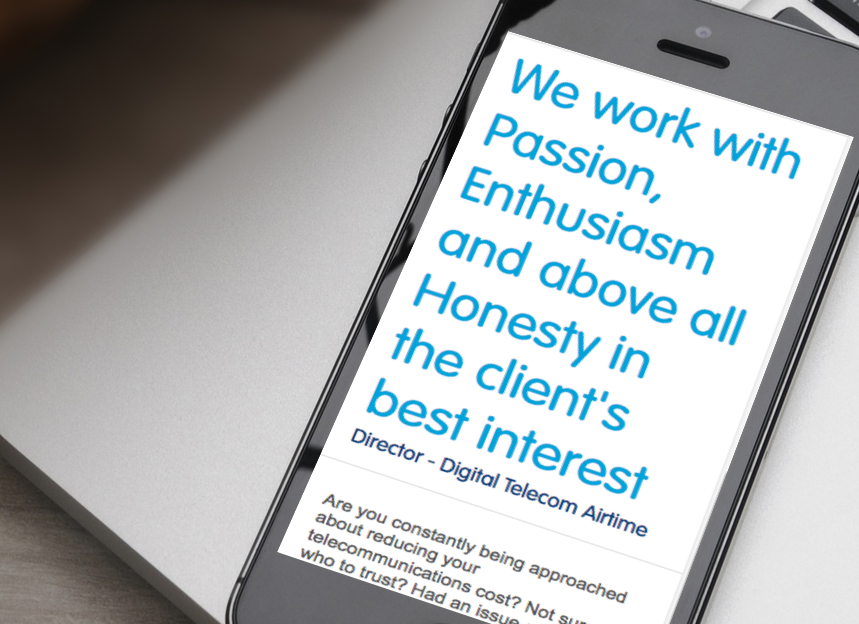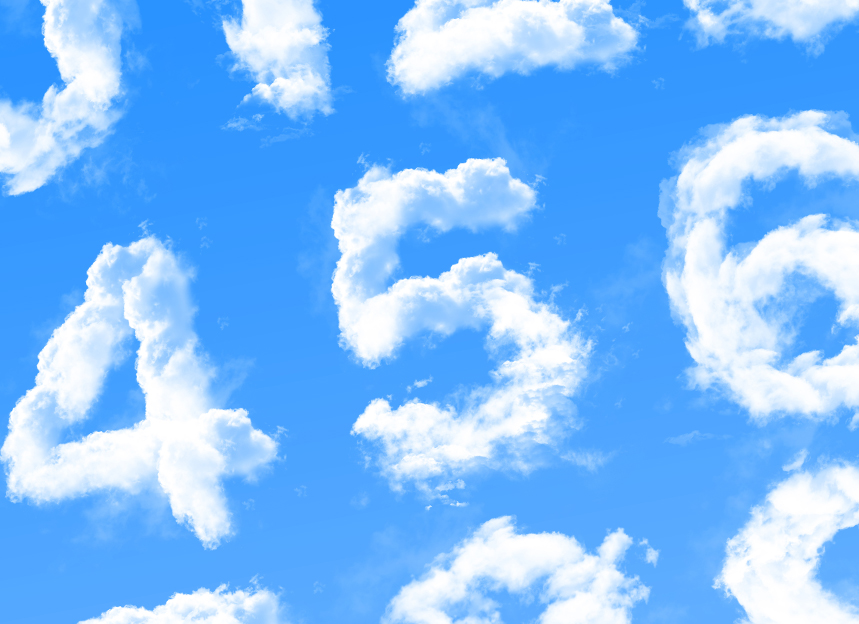 About Us.
We have gained an outstanding reputation across graphic design, digital and web design for delivering strategic marketing, effective advertising and creative design work that achieves successful results for our clients, giving them a great return on their investment.
Visit.
Red Chilli Design Ltd
Media House
353 Halliwell Road
Greater Manchester
Bolton
BL1 8DF