Bolton based Goss Marble have considerable experience in importing, distributing and wholesale of high quality natural stone tile products. The range of brochures, mailers, adverts, stationary and displays we created for them showcase their products and services which are reflected by their contempory branding.
Branding will help a practice inspire confidence and trust in the client; convey efficiency and professionalism; and create a solid platform for consistency in the design of all printed literature, signage and website.
Equitas
Equitas Solicitors are a personal injury law firm, striving to fight for your justice, through their comprehensive knowledge of law.
The promotional literature rebrand included a corporate brochure with insert and was designed to compliment the sleek, professional image of the company.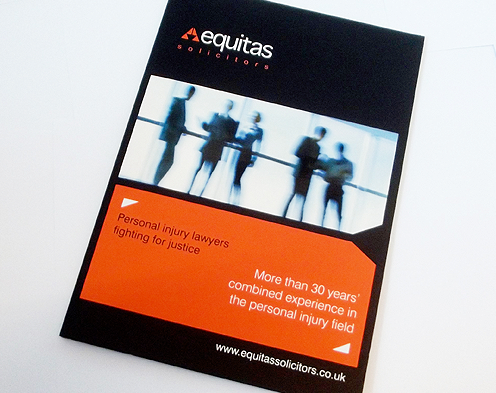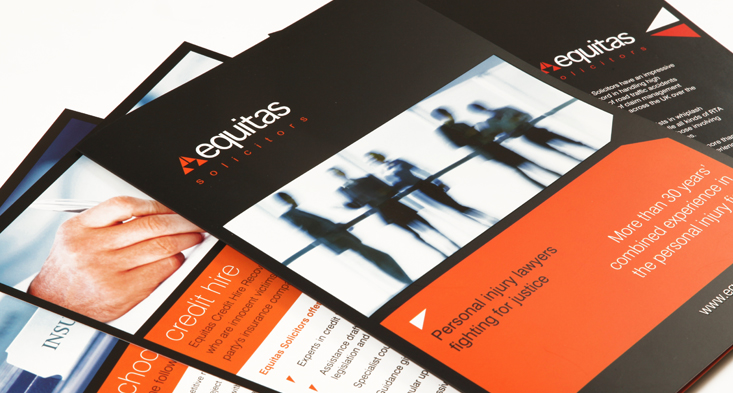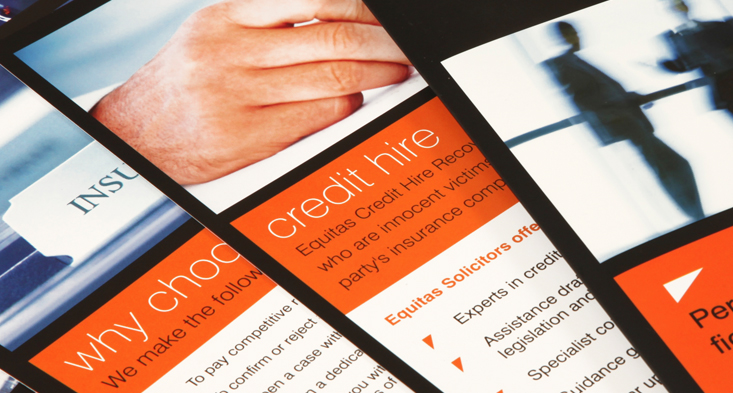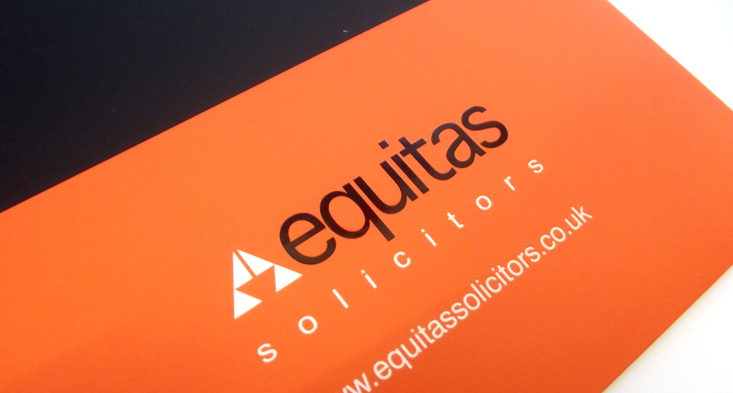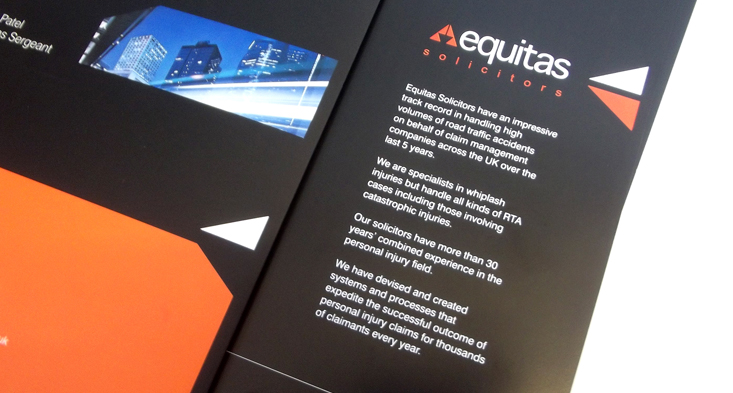 Swift Legal
Swift Legal are a specilaist legal firm from Bolton. Specilaising in injury and accident claims, they offer a high quality of service to get the best qulaity results for all their clients. This website showcases their services and encourages interaction with a simple callback form and prominent contact details.