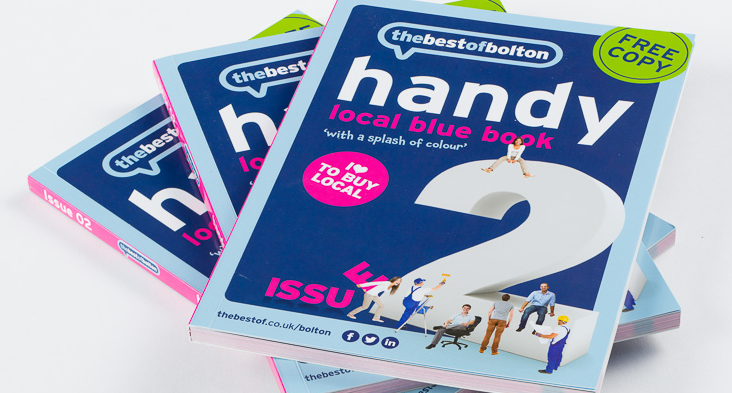 We are a full service graphic design agency based in Bolton providing creative marketing solutions for individuals, brands, businesses and organisations. So whatever the medium, we create communication that people notice and respond to.
Trading for over 7 years we have developed an enviable client base in the private and public sector, who have turned to us for our creative marketing solutions. We strive to provide ideas and solutions that are unique and bespoke to each client, thinking outside-the-box to provide clients with creative marketing solutions.
Our work primarily involves print and graphic design services, though recent years have seen our Greater Manchester company diversify to include web design, exhibition displays and creating content management systems. For more information about our printing, graphic design, web and similar services, or to arrange a free consultation click through to our contact form or call our team on 01204 467866.
About Us.
We have gained an outstanding reputation across graphic design, digital and web design for delivering strategic marketing, effective advertising and creative design work that achieves successful results for our clients, giving them a great return on their investment.
Visit.
Red Chilli Design Ltd
Media House
353 Halliwell Road
Greater Manchester
Bolton
BL1 8DF