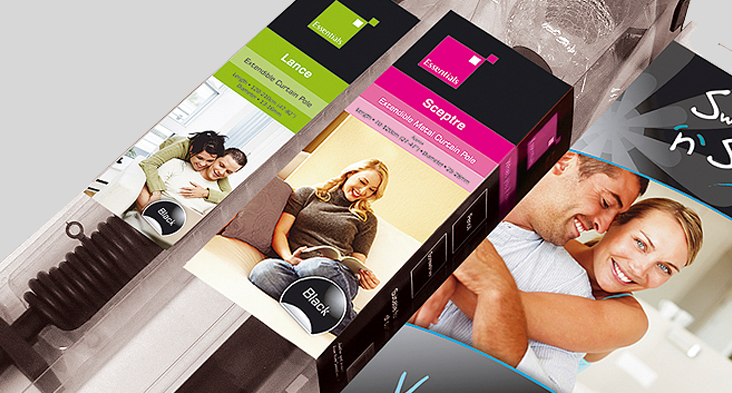 From SEO and Web Design to Literature Printing and Brand Identity, at Red Chilli Design we put passion into everything we do and thrive on helping you to build your Bolton business!
From concept to realisation we are with you, creating original ideas every time. Our aim is to build strong partnerships with our clients.
We bring a passion and creativity that should make you feel amazed. Bring us your budget and your guidelines and we will show you how powerful our team of professionals we can be!
About Us.
We have gained an outstanding reputation across graphic design, digital and web design for delivering strategic marketing, effective advertising and creative design work that achieves successful results for our clients, giving them a great return on their investment.
Visit.
Red Chilli Design Ltd
Media House
353 Halliwell Road
Greater Manchester
Bolton
BL1 8DF