At times when printing and print marketing seems like it's a dying or had it's days, one which could be consigned to the graveyard of technological advances…joining print making right upto vhs tapes and cd's.
However all is not lost, when done right, print doesn't need to be disposable at a click of the delete button or swipe up onto the next split second attention grabber!
This is an example of bringing together traditional printing methods into a standard brochure format.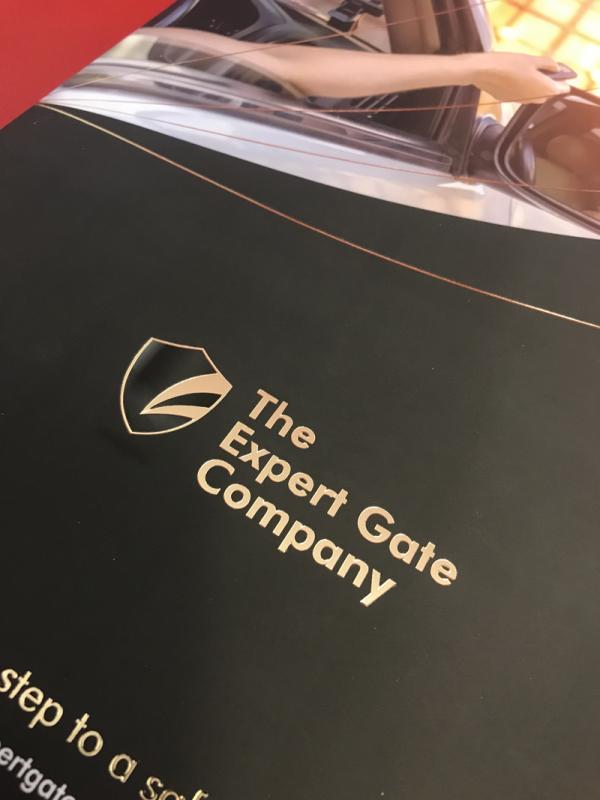 By using gold metallic hot foil features a brochure is brought to life and becomes a marketing tool resonating prestige and quality.
Add to this a luxurious soft touch velvety texture covers helps seal and elegant look.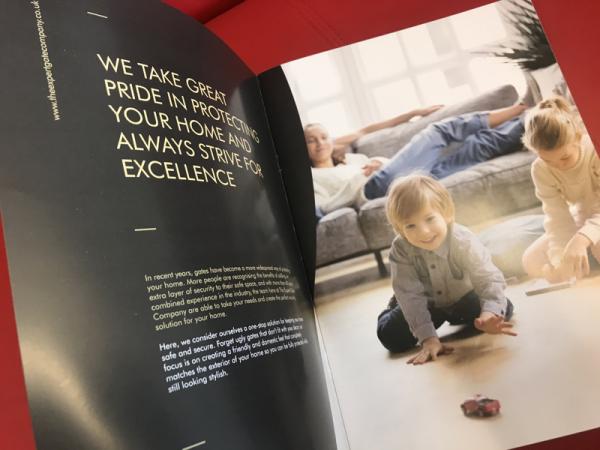 Adding those little extra touches adds extra shelf life to your marketing and one that leaves a lasting impression.
For all your brochure design, branding and printing contact our team Bolton 01204 467866 or info@redchillidesign.co.uk