With recent controversies with Paris' 2024 Olympics logo, and the 2020 Covid-19 inspired logo for the Tokyo Olympics, there seems to be no winning with logo designers. Can you really win the appeal of all the public without accidently copying a dating app logo?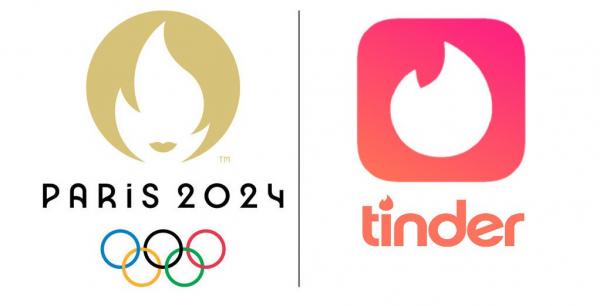 Artwork Causes Controversy!? Who knew?
The Olympics was made to join the best athletes all around the world to showcase their and connect the nation's pride. It's a special celebration which comes twice a year, so how come countries become divided when its their turn to showcase the logo?
The world of the web can spread hate in seconds. Anyone and everyone can see it and get offended to cause an uproar in displeasing comments, making so many change their ideals, posts, and life changes. There was a time where great artworks always cause controversies but with this power, they have been shamed away screaming "the online mobs are coming for you, so you better be good!"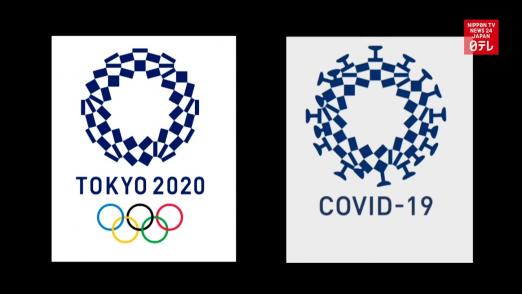 Loco for Logos
Except logos are everywhere. How can you make something unique without bumping into something which already exists? It's already been done before, sure, except you haven't done it before. Sure, the 100-meter race has been done before, but it doesn't stop the next generation of Olympians going for the gold or a new record.
Inspirational and Aspirational
Sometimes mistakes have to be made to progress with life. It's what makes us human. We learn from our mistakes. We need to adapt our strategies to achieve the best of our potential, and even get inspired by the past. Just like the London 2012 Olympics logo styled like the children's program 'Tiswas'.
So, no, you can't please everyone. People might hate the design now, but that doesn't define the artist. Their successes, experience, and how they approach new challenges is how you define the designer.
For more information about logo designs for your business, contact Red Chilli Design here.