One of the key elements when driving traffic to your website is sharing links to your content through social media. So how can you make your posts stand out and encourage people to click through?
1. Headings
As with any content, you need a hook that will encourage readers to interact with your post. Try to use action phrases such as 'Have a look' or 'Take advantage of our limited offer'.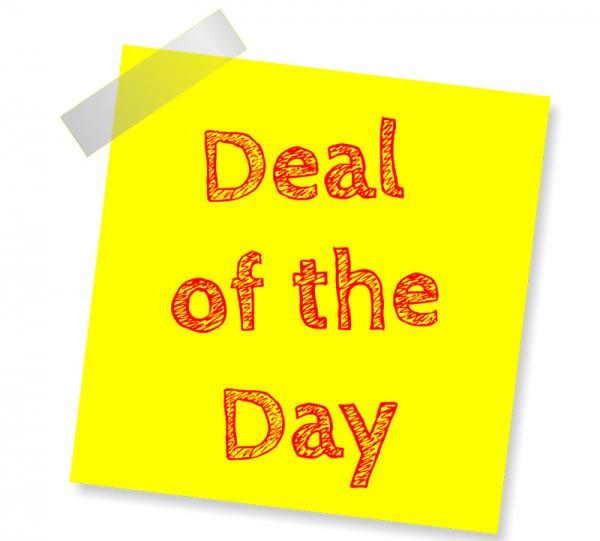 2. Use images
People using Social Media will generally be scanning over a long feed of different posts, so a vibrant graphic or video can create interest in your post, encouraging people to stop and have a look.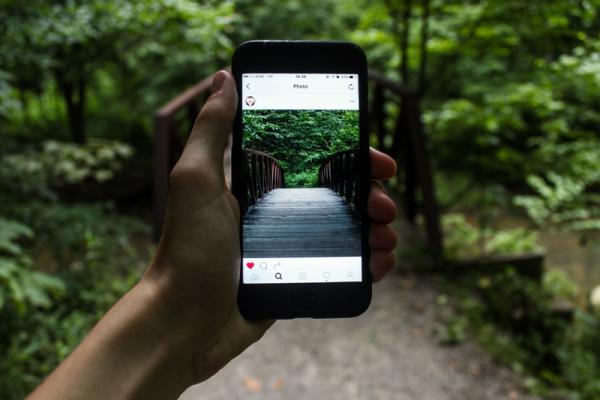 3. Share your achievements
Have you just completed a project, or reached a major milestone? Post about it across your Facebook and Twitter accounts. This shows you are well established and actively working.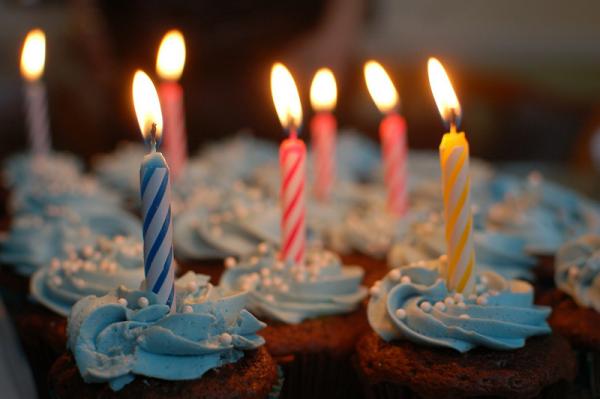 4. Encourage feedback
If people like and comment on your posts, it can boost the reach of your posts and get them in front of even more people. By simply asking questions in your posts, you not only encourage comments on your post, but make your readers feel valued.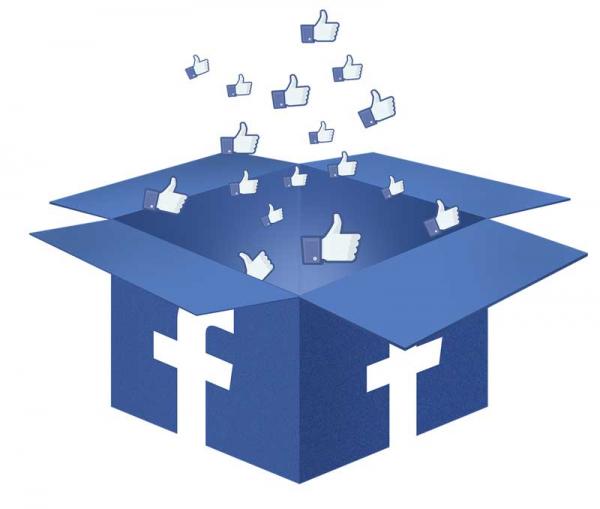 5. Post across multiple platforms
By sharing the same posts across multiple platforms such as Twitter, Facebook and Google Plus you can ensure that you are maximising your audience. People who miss your post on one site, may pick it up somewhere else. Also, Google like you to be active across multiple networks, so by reposting you are reducing the amount of content you need to create.